we craft the stories that humanize tech companies and convert prospects into brand loyalists.
solutions for emerging + established tech
Marketers face common challenges. We work alongside you to meet those challenges and create incredible content that persuades users to convert.
Fifteen4 provides creative services and creative content to support your organization's most pressing marketing initiatives:
design + content that moves people
We believe in the power of great creative to drive the B2B sales process.
From banner ads to product videos, we'll create a digital journey that motivates your buyers to take action.
At Fifteen4, we provide the creative strategy you need to grow.
We translate your business goals into distinctive, authentic content that inspires your target audiences to interact with you directly.
brand strategy
B2B buyers are being marketed to all day - every day. Before you can market effectively, you need a strong, authentic brand.
Talk to Fifteen4 about using your brand as the foundation for a successful B2B marketing plan. visual design
Great design commands attention from B2B buyers. Pretty good design is just visual noise.
Talk to Fifteen4 when you're ready to be great.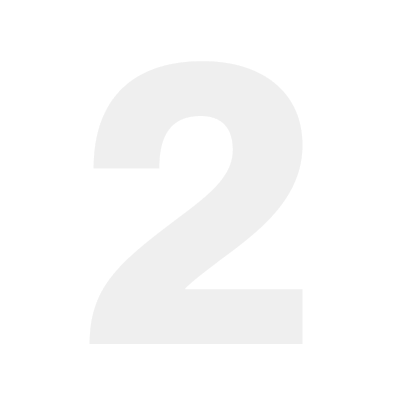 digital + web design
Your website is homebase for your B2B marketing strategy. It's the digital storefront where your buyers or recruits decide to engage - or bounce.
Talk to Fifteen4 about designing and building your digital homebase.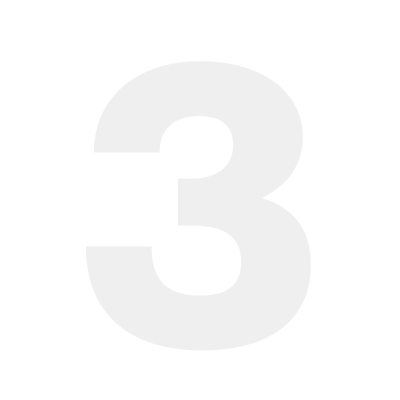 video + animation
YouTube is the #2 search engine in the world. If you're not producing video, you're not being seen. Whether filmed during golden hour or drawn by skilled animators, video is the best way to build brand awareness, market products, inspire employees, and energize events.
Talk to Fifteen4 about how cinematic video can move your audiences.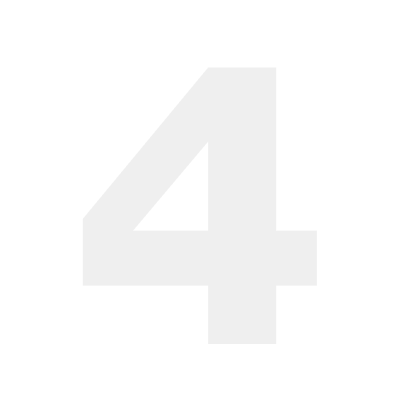 "I had a marvelous experience working with Fifteen 4's talented and efficient team. Our assets were delivered on-time and all the deliverables were basically approved on the first round. We're planning to work with them on several other projects in 2022. Five BIG stars!"
— Andrea Longan, Producer, Creative Services, The Home Depot, Inc.