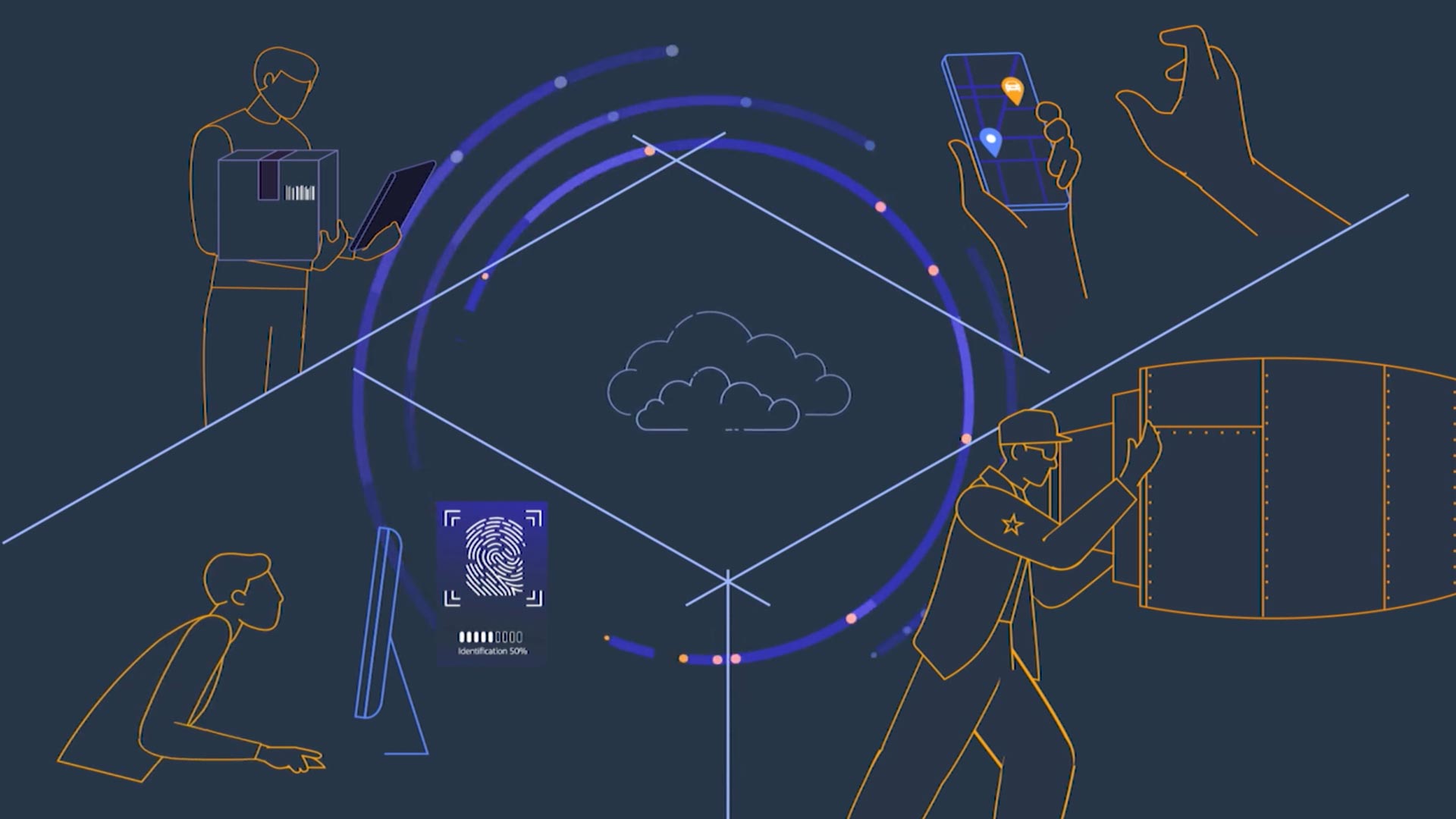 a complex program explainer, simplified
In 2019, Amazon Web Services (AWS) launched FedTech, a program that equips emerging information technology companies to work with federal agencies. In order to build awareness and generate interest among potential IT partners, AWS asked Fifteen4 to create an animation explaining the program.
We employed a 2D animation style (consistent with AWS brand standards) to illustrate the purpose, benefits, and structure of FedTech. Combining the animation style with voiceover and music, we created a video that is engaging and fast-moving, even as it outlines vital information for the viewers.
The outcome is an explainer video that never stops moving, while providing clarity around the many benefits of this new initiative.