Teamwork makes the dream work. OK, we didn't make that up, but it's true. And with this team, it's easier to live the dream.
In providing our clients with the best talent available in the industry, Fifteen4 has developed a "core team" philosophy with our full-time staff, while also growing a mature network of specialized contractors and partners who we source regularly. BTW: many of them were trained at Fifteen4!
No matter what your needs, we'll build a Marketing Care Team for you!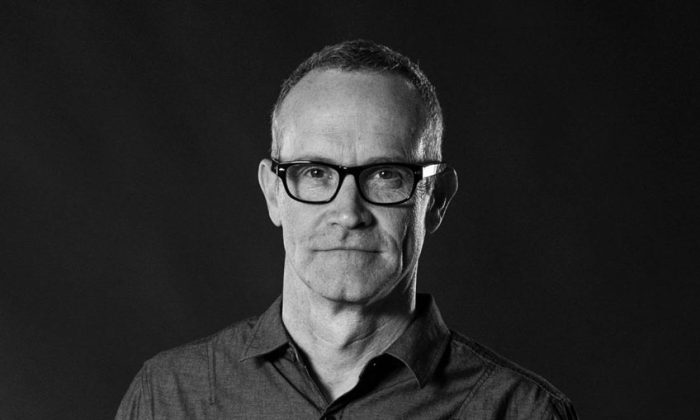 founding partner & chief strategist
For Matt DeVille. A mentor, brother, and friend — all at the same time.