Our brand is finding and building your brand.
Sure, your business speaks for itself—we're here to expand its vocabulary. This is brand strategy. We work with you through research and discovery to develop more than just a voice, but the fundamentals of your communication blueprint.
Then the fun begins. Catchphrases, taglines, video scripts, microsites, billboards… whatever medium is best to engage B2B buyers. We'll engineer an identity that personifies your business and resonates with your audience so that you're not just heard—you're remembered.
Because it only matters that you're speaking if you have something to say.
We'll help you understand the unique connection between what you do, who you do it for, and how you do it differently than everybody else.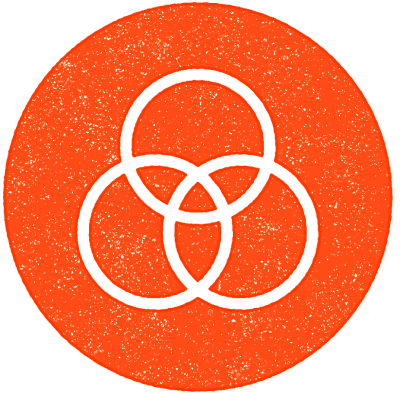 Let's figure out the direction your business is currently facing, and how you want to move it forward.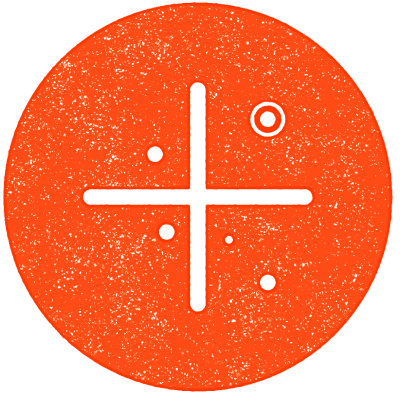 We'll build the messaging pillars that comprise your brand and use them to reach upward to the reason you exist.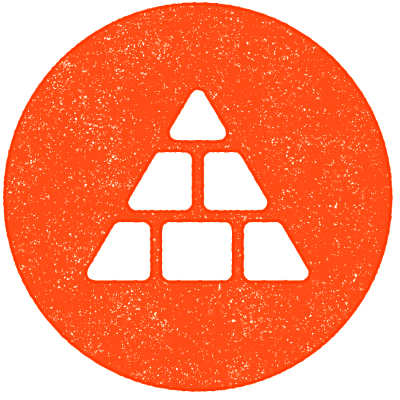 It's critical that we uncover the core beliefs from which all messaging extends, articulating your identity in every execution.