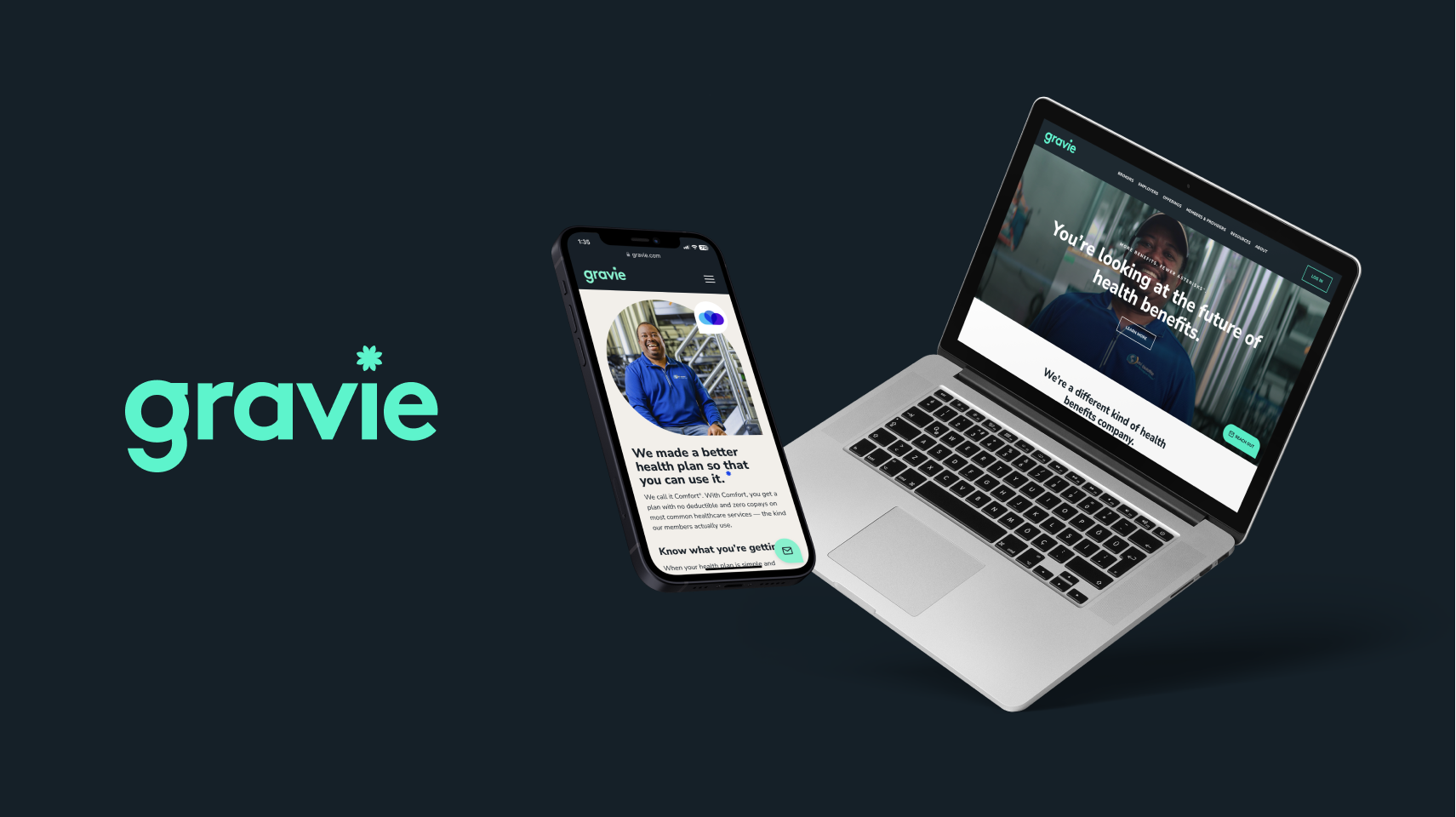 healthcare buyers are too busy for an unconvincing website
After an explosive growth phase, Gravie asked Fifteen4 to create a new website that captured their differentiation among health insurance marketplaces.
Starting with a series of stakeholder interviews, Fifteen4 conducted an extensive discovery stage that comprised information architecture, requirements gathering, and wireframing. That discovery informed our design of a website featuring clear user journeys for multiple audiences, original photography, and original video content. Our design team worked closely with Creative Jordan, the mastermind behind Gravie's new brand identity.
While our live action team engaged in original photography and video shoots with Gravie and key customers, our development team started a six-week agile development cycle. Importantly, we optimized the site through engaging, narrative-driven copy designed to draw potential health brokers and HR leaders to the site.
The outcome is a growth-fueling new website for an undisputed industry disruptor.
discovery + user experience
Fifteen4 conducted a thorough discovery phase to create clear user journeys for health brokers, HR leaders, and potential recruits.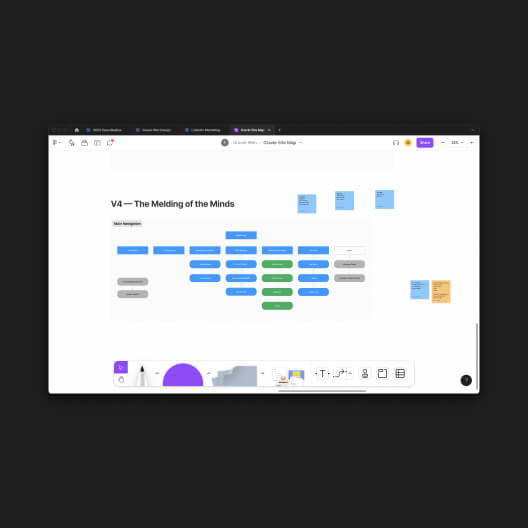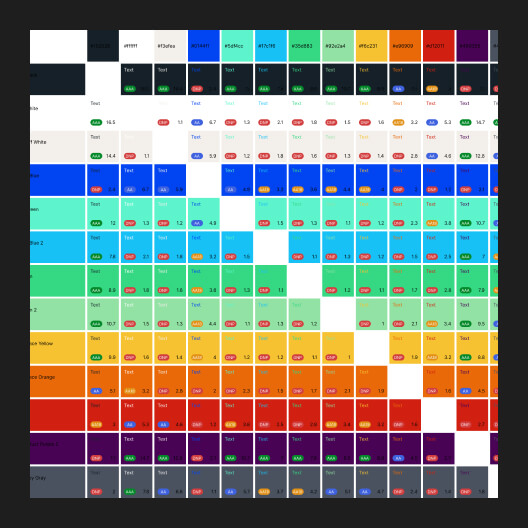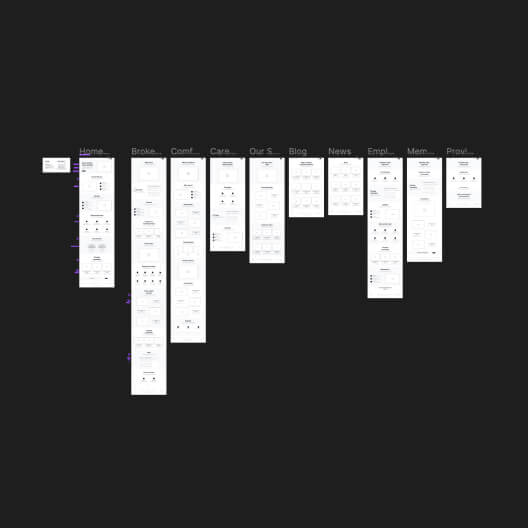 screen design + prototyping
Fifteen4 designed all site pages and their variable states to create an interactive prototype. This enabled the Gravie staff to provide feedback on site pages before starting development.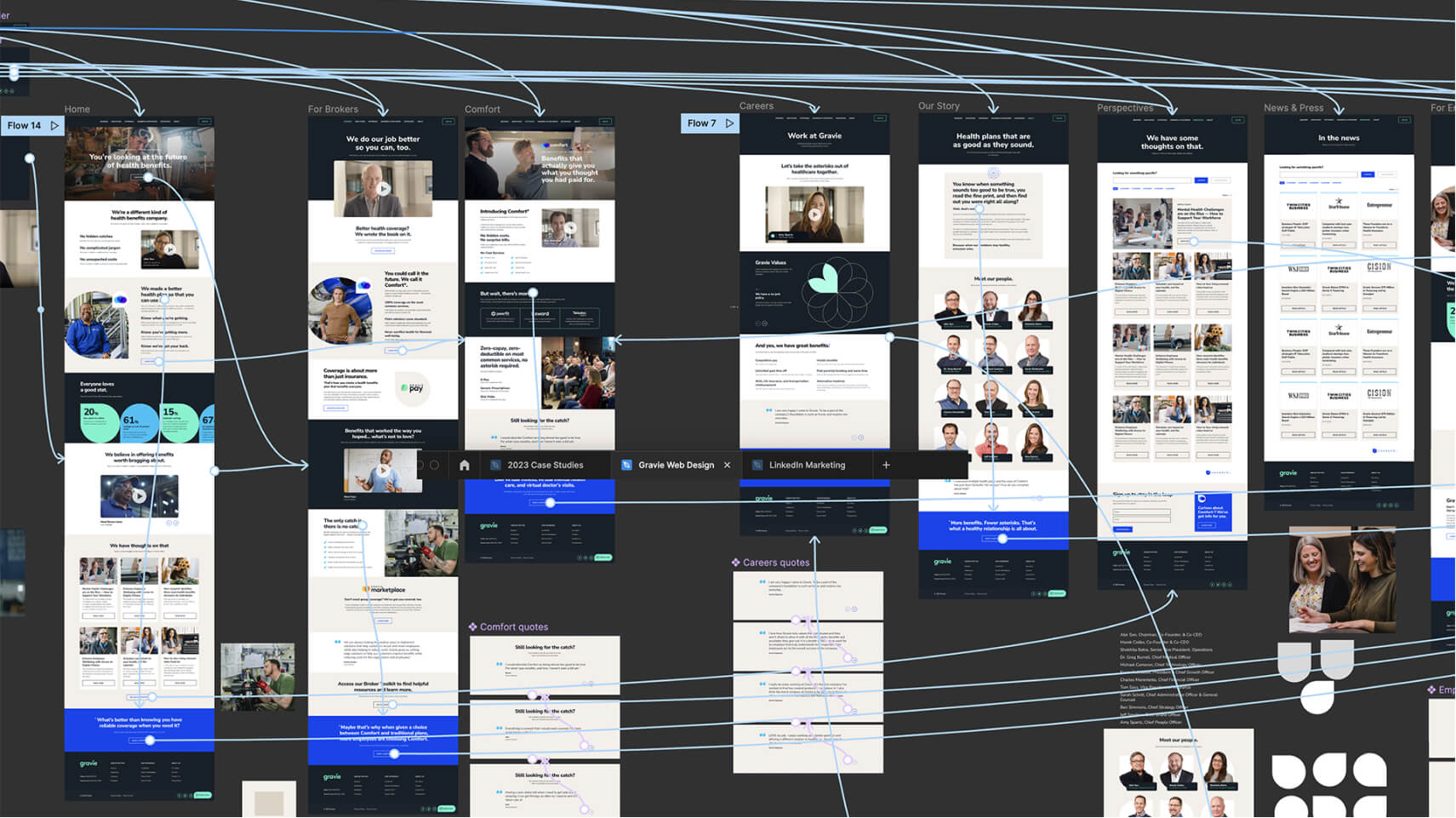 website design + development
Fifteen4 designed and developed all website pages and integrated the site with HubSpot for lead generation.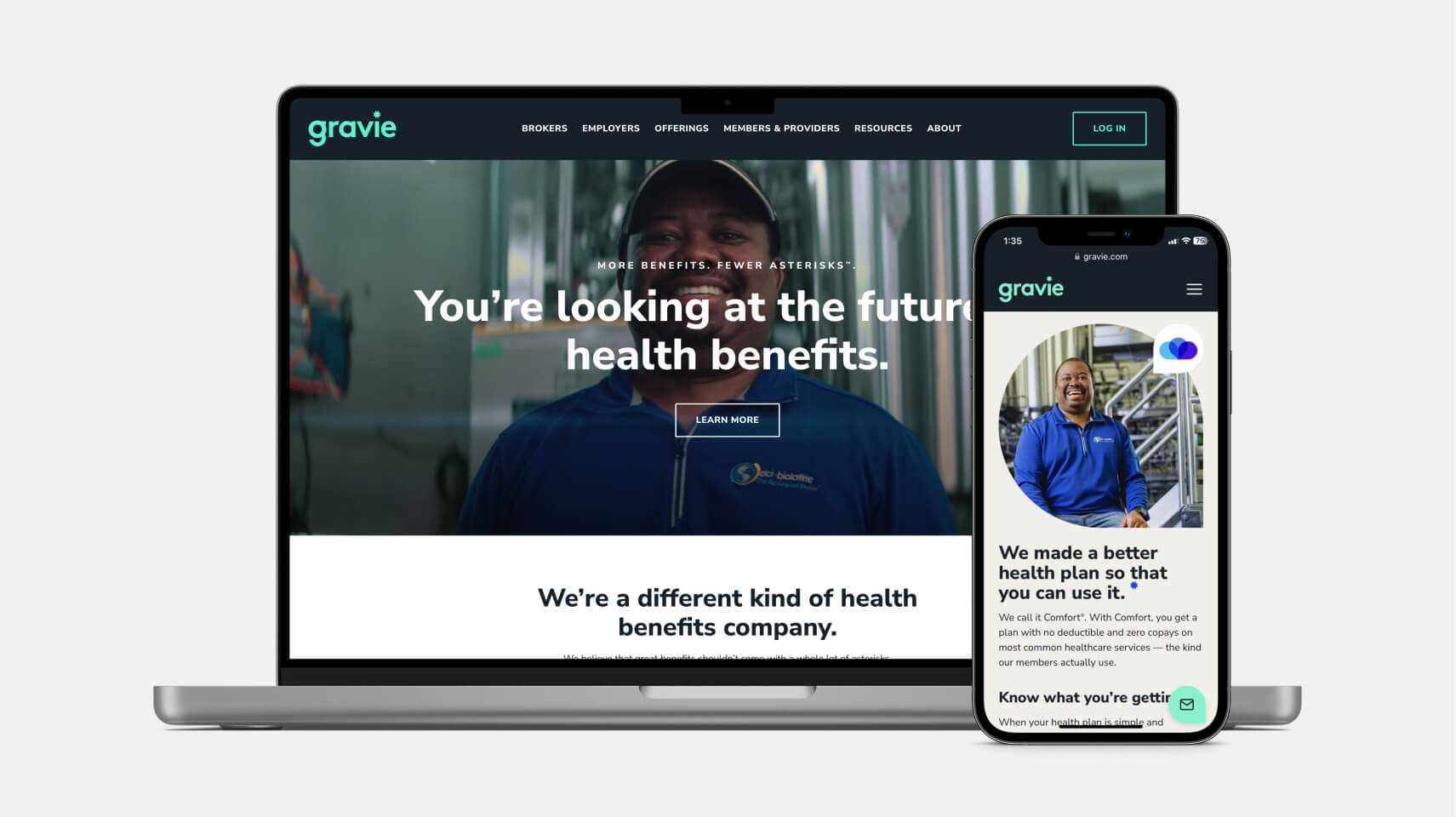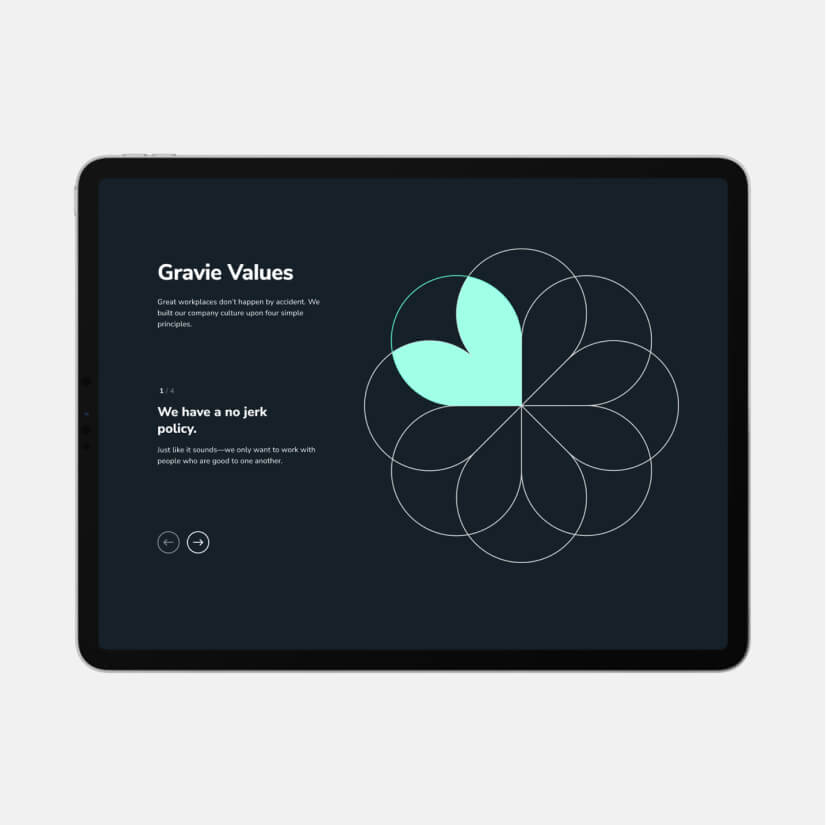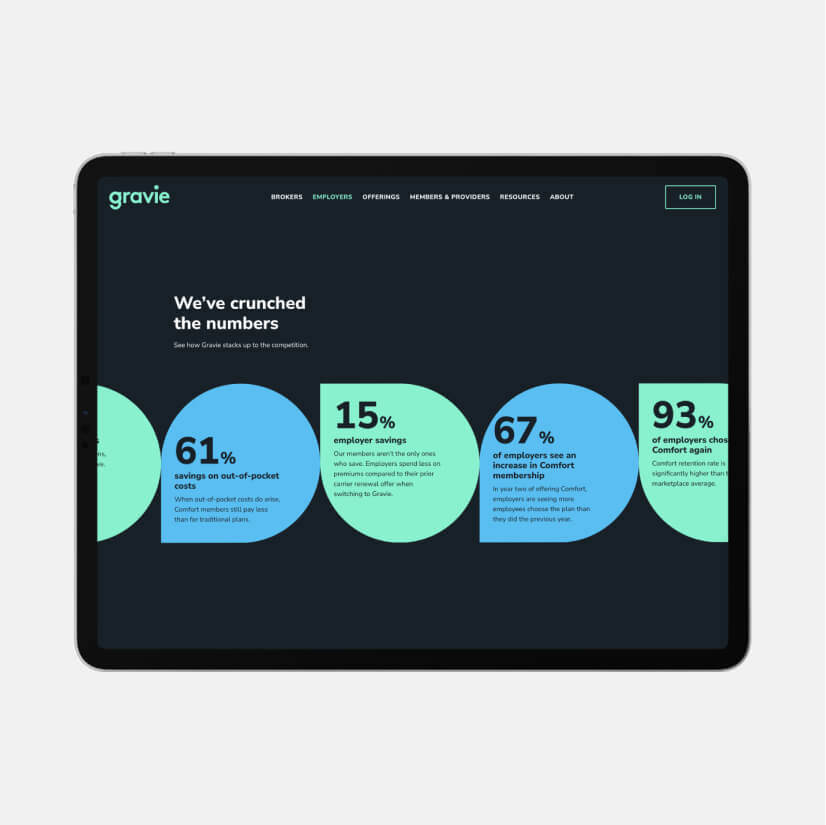 Fifteen4 traveled to Missouri and Minnesota to film mini-documentaries with key Gravie customers. The stories add a personal element to the site content, highlighting benefits for end users.