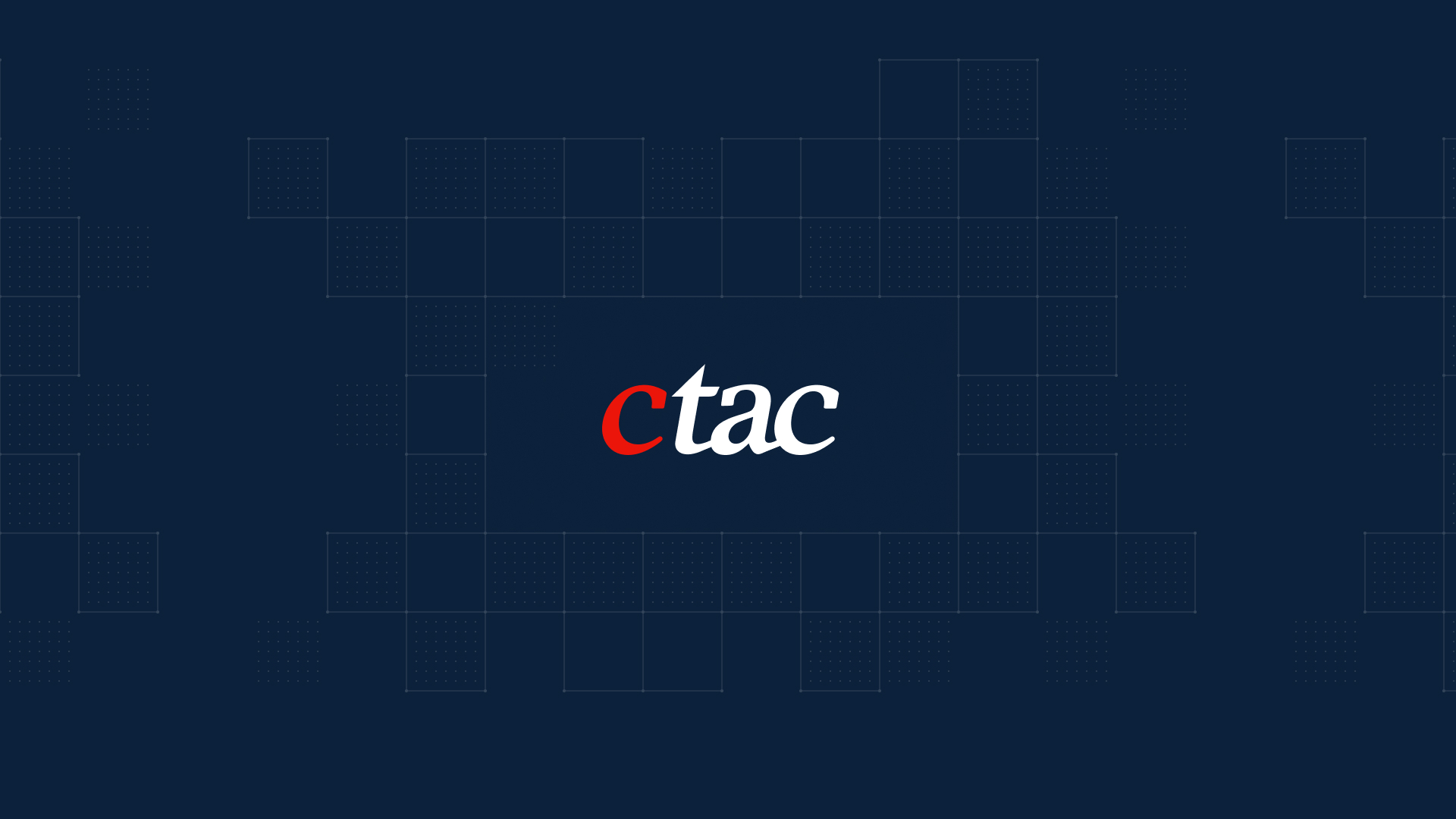 a major redesign for the leader in complex solutions for .GOV clients
CTAC is a trusted provider of Information Technology services to government agencies. Through patnerships with AWS and the development of custom services, CTAC provides a range of cloud, cyber, devops, and data solutions to .gov orangizations.
But while CTAC's services and customer base were established, they hadn't built a brand that appealed to new recruits and agency buyers.
They needed to update a core brand narrative and messaging establishing how CTAC was differentited from other IT govcons and they realized their need to lean into a more modern visual identity that expressed their commitment to technological innovation.
web site design + development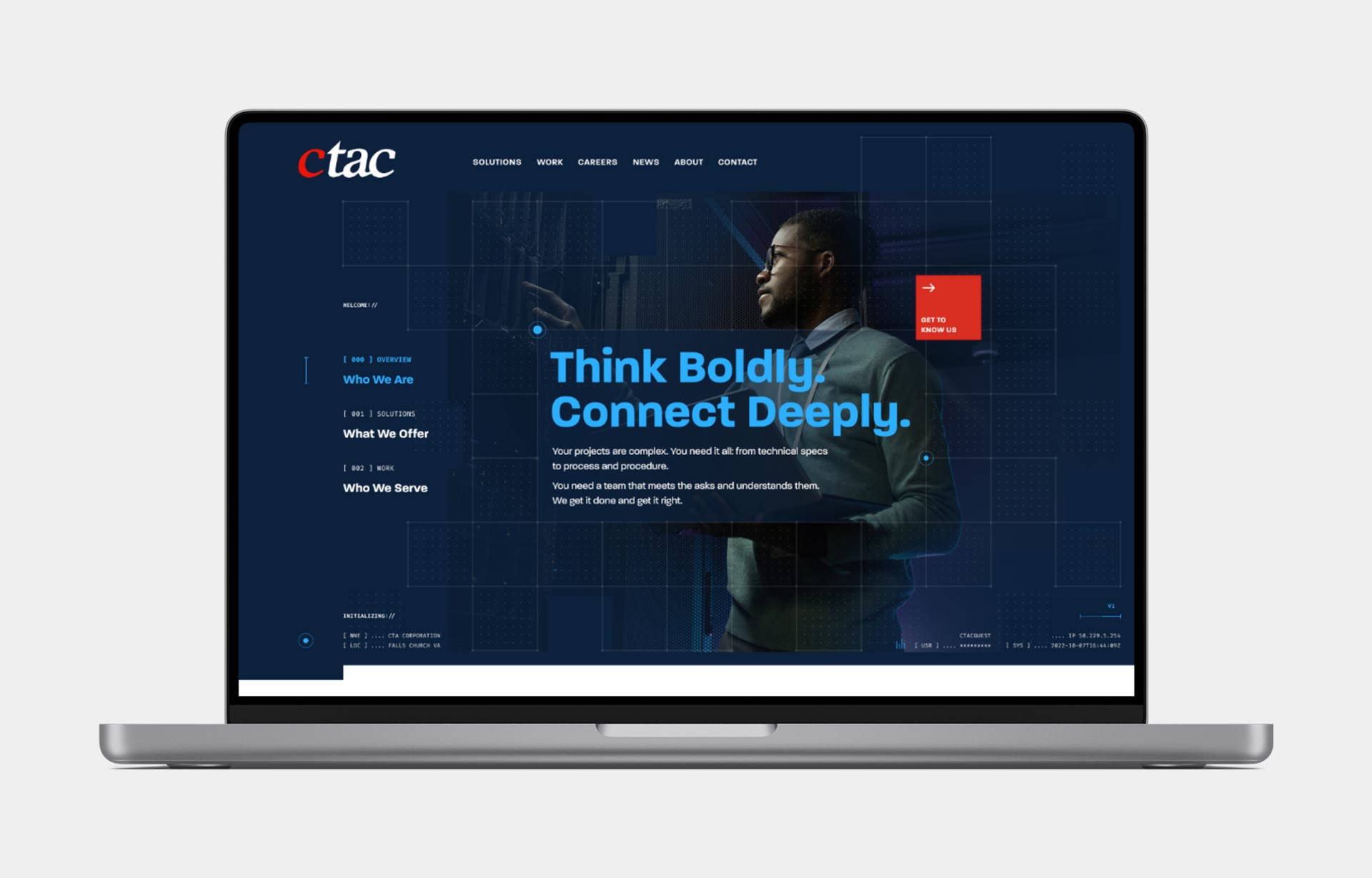 Fifteen4 built a set of guidelines to establish consistent branding practices for CTAC. The guidelines define proper logo usage, primary and secondary colors, typography, messaging, and other core brand elements for marketing assets and content.