Every image can tell a story.
Whether it's a new homepage, a t-shirt, or a billboard taunting your competitors across the street from their headquarters, our award-winning team takes your brand's story and translates it into the language of design.
When it comes to visuals, the cliché is, "what you see is what you get." But with our graphic designers—what you get is so much more than what you see: not just a static image, but the emotion it can evoke; the awareness it can create; the messaging that will resonate from work that accurately conveys your brand's essence.
We create a visual story that goes beyond memorable and becomes meaningful for anyone who experiences it.
This is where we digest lots of your current content and assess your competitors too. Who is doing it right and what did we learn?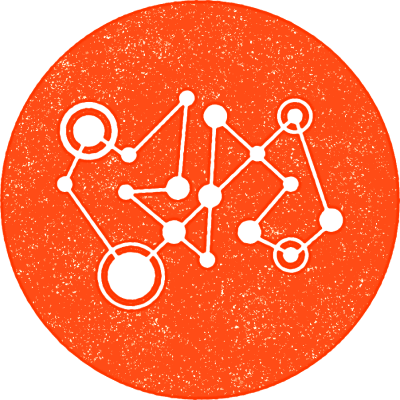 We might do some workshops, or interview your people. We come back to you with insights. You say, "Wow. These guys really get us."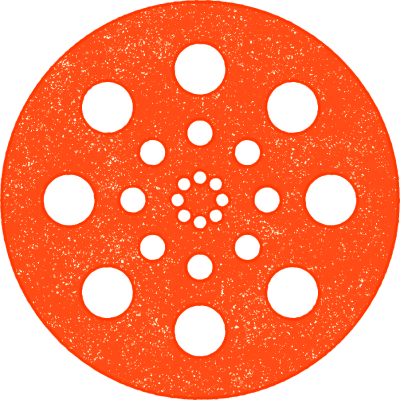 We show you some options we like for your content. A first version, a second version. You respond.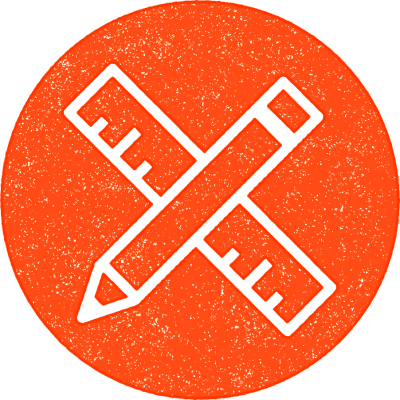 Polish, polish, polish! (Not the nationality or the sausage–the act of shining up the work we've done for you.)