Brands that invest in understanding their core purpose stand the test of time.
We care about where you've been, where you are, and where you need to go (and we have the strategy, digital + visual design, and animation + video expertise to get you there).
Now more than ever, you need to understand your brand's reason for existing. Even when things change overnight, you need to confidently forge ahead with a brand story that makes sense now—and in the future.
Whether you're searching for identity or your brand is well-defined, you need a creative partner to help you quickly adapt to a virtualized world.
Brand strategy and creative work is what we live and breathe.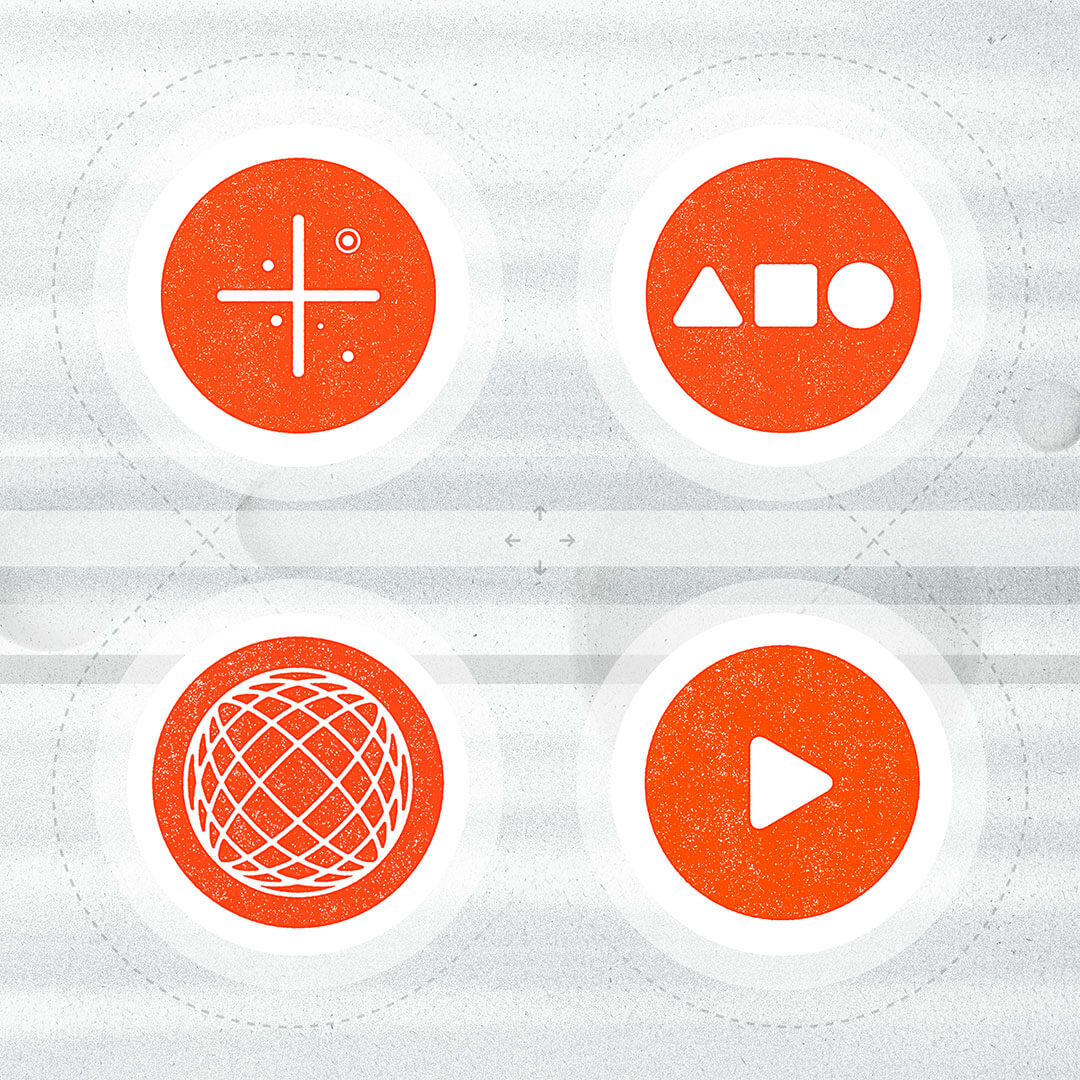 It's pretty simple (or somewhat simple.)
We learn about you. We learn about your customers. Then we work from what we've learned to make something incredible.
We help determine the unique connection between what you do, who you do it for, and how you do it differently.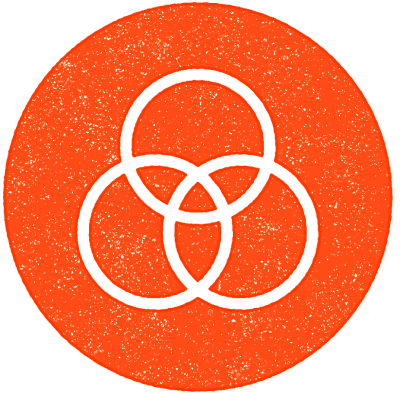 This is where we figure out the direction your business is facing, and how you want to move forward.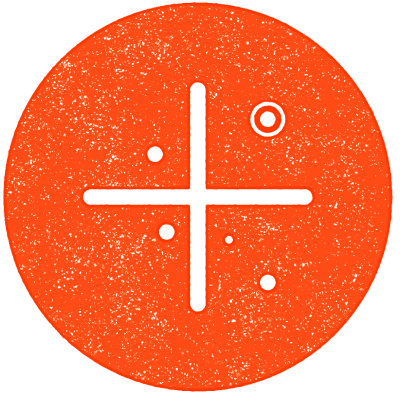 We establish the messaging pillars that comprise your brand and use them to build upward to the reason you exist.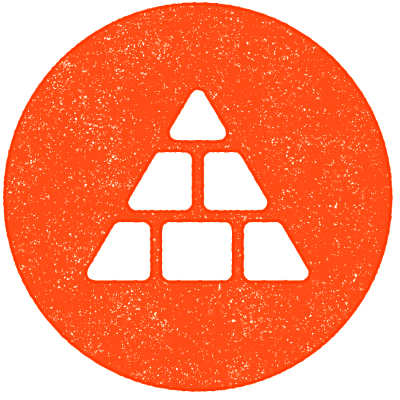 We craft the core beliefs from which all messaging extends, articulating your identity in every execution.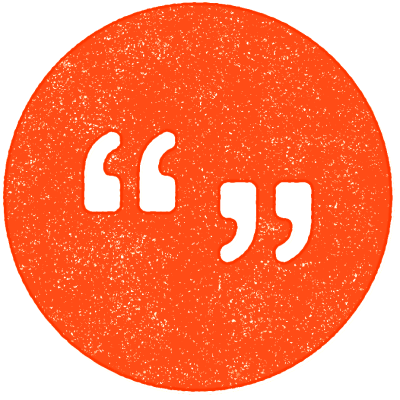 Let's explore how your brand can manifest itself to your audience and the mediums it will use to tell its story.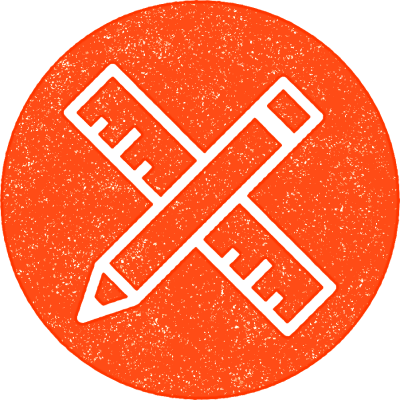 we work with some pretty amazing people