Some stories aren't meant to be contained by what's physically possible.
Some stories need movement in order to be told. Our live action team puts together dynamic video content that has told compelling, engaging stories of versatile brands with a wide scope of audiences and tones. Our animation team lets your brand express itself playfully, actively, and if necessary, outside reality, in order to catapult your brand to the customers you want to reach.
We've used both to break down complex brands for a mainstream audience, or rally employees with an in-house message.
However you use it, our team will put your brand in motion with lively, impactful, artistic images that capture what your business is all about.
A great story starts with a grand plan. From creating scripts, to finding locations and hiring talent, we set the groundwork for a successful film.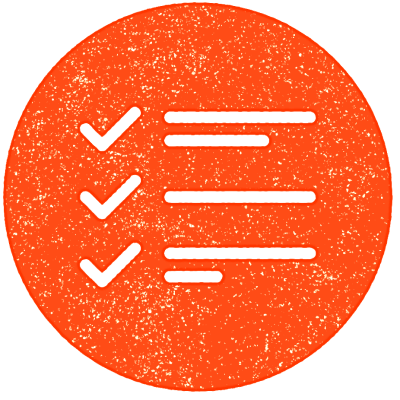 A picture tells a thousand words and our cameras capture 24 pictures a second. Production is where your vision (and dreams) come to life.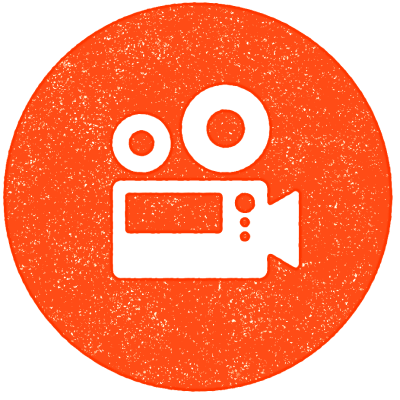 Every film is a puzzle and our editors are the heroes who put it all together. We cut, mix, grade, and deliver a narrative journey fit for the silver screen.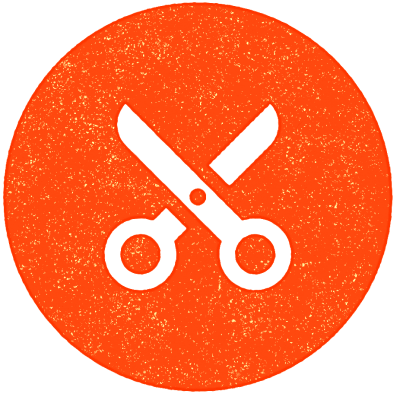 Great animation inspires, delights, and surprises. Understanding your goals helps us get there.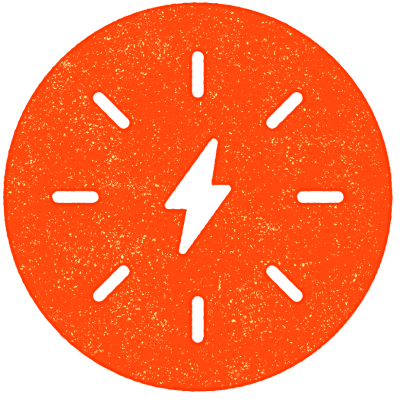 Creating the illusion of life starts with defining a visual style. We concept, design, and build a world for your brand.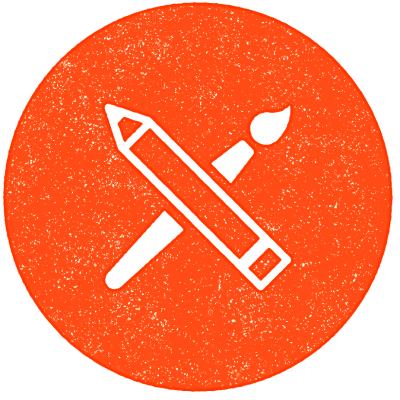 Storyboarding is the roadmap to ensure that your film flows effortlessly. Our illustrations guide you throughout the entire experience.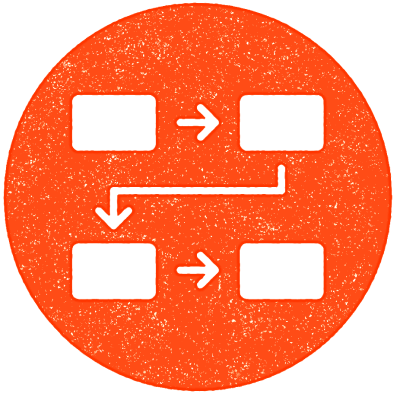 Whether it is 2D or 3D, character animation or motion graphics, our skilled animators bring your illustrations to life – one keyframe at a time.