Yes, we live in a digital age. But all of your users are still human (for now).
Our team of experts creates interactive and captivating visual brand experiences, so that your online platform connects with your audience on a human level.
Because looking at your website should be as engaging and compelling as talking to a friend. But when we're done with it, you'll have a web presence that's captivating as talking to your best friend. Or a mentor. Or a hero. Or…Beyoncé??
Maybe that's an overstatement (or maybe it's not). But with your company's messaging and the skill and creativity of our web design team, we will compose a digital gateway to your brand that will draw users in and keep them coming back.
The best online experiences start with a solid information architecture and low-fidelity sketches.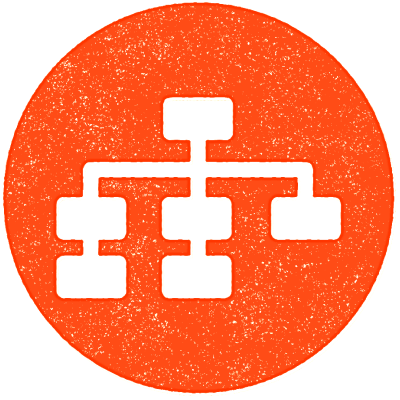 Design brings concepts to life, visually. Prototyping helps us (and you) understand the final experience.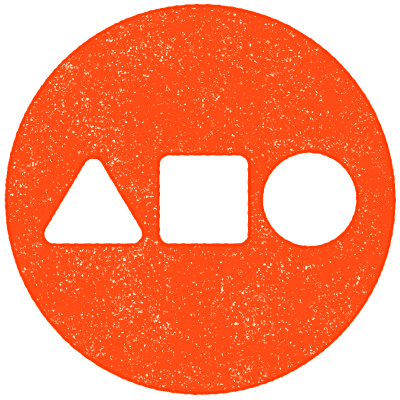 Coding is where the magic happens. Whether we are using nuxt or wordpress, we build, test, and prepare for launch!