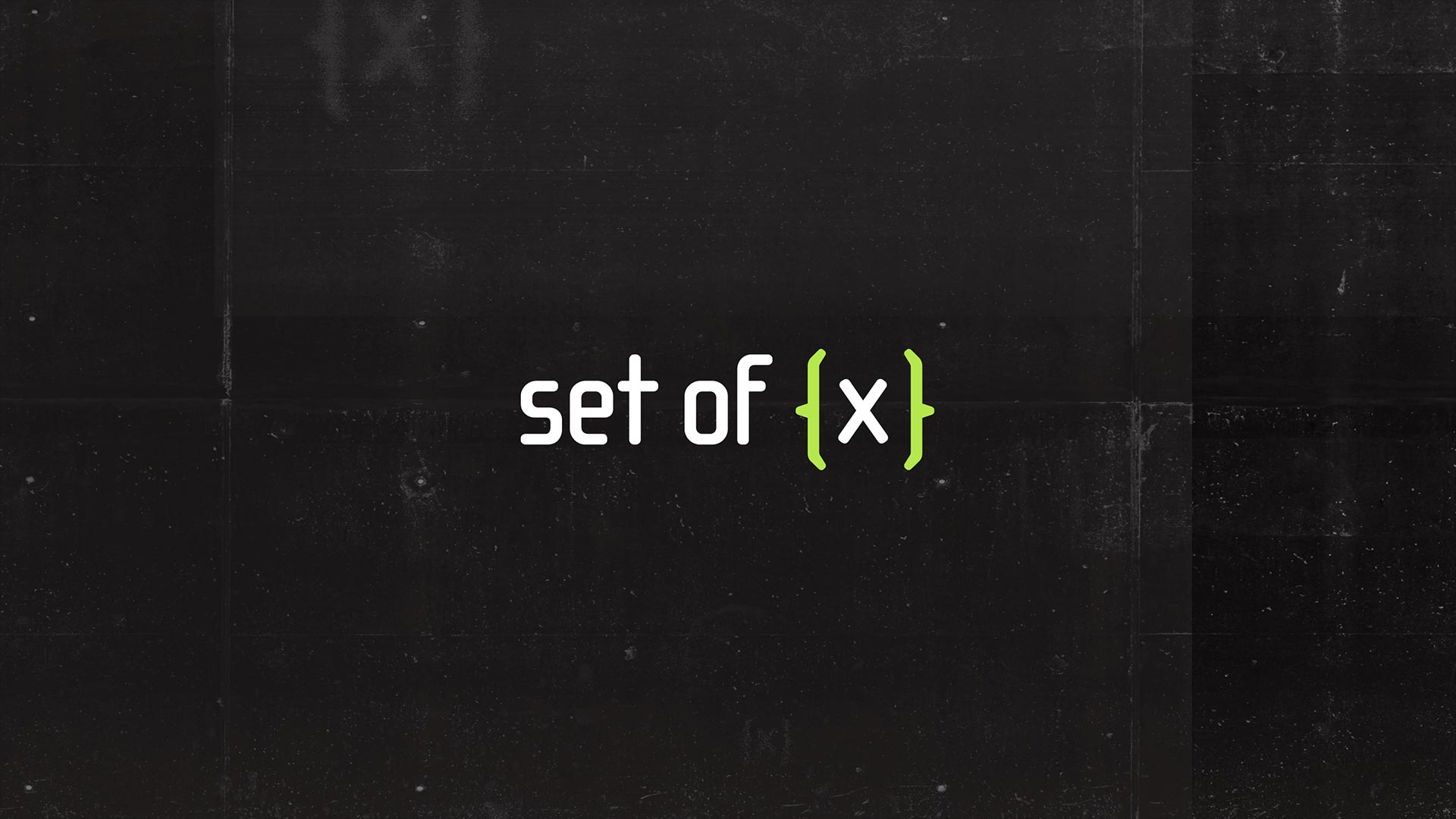 rebranding a local govcon leader
Set of X is a leader in tech solutions for the GovCon space.  Led by industry vets who see government contracting as a good community with plenty of opportunity to go around, Set of X places key talent in critical places. They do it with a strong sense of responsibility to the mission and a shared sense of belonging. Set of X had established itself as a reputable leader in the GovCon space, but their visual identity wasn't working to recruit enginneering talent – an essential function of any GovCon brand. The brand identity needed a more sophisticated design language that would set them apart from their competitors and elevate their image among potential recuits.
web site design + development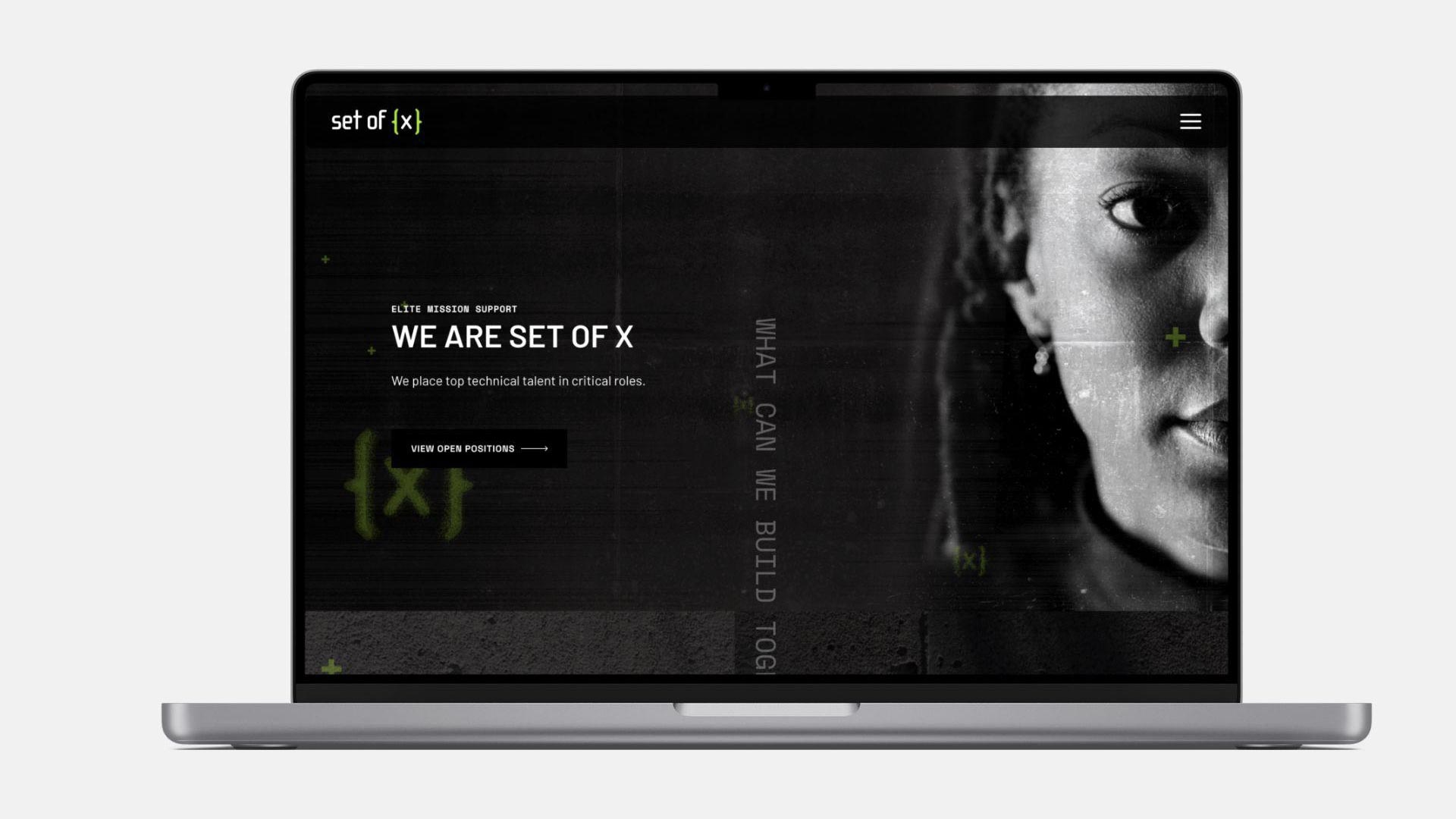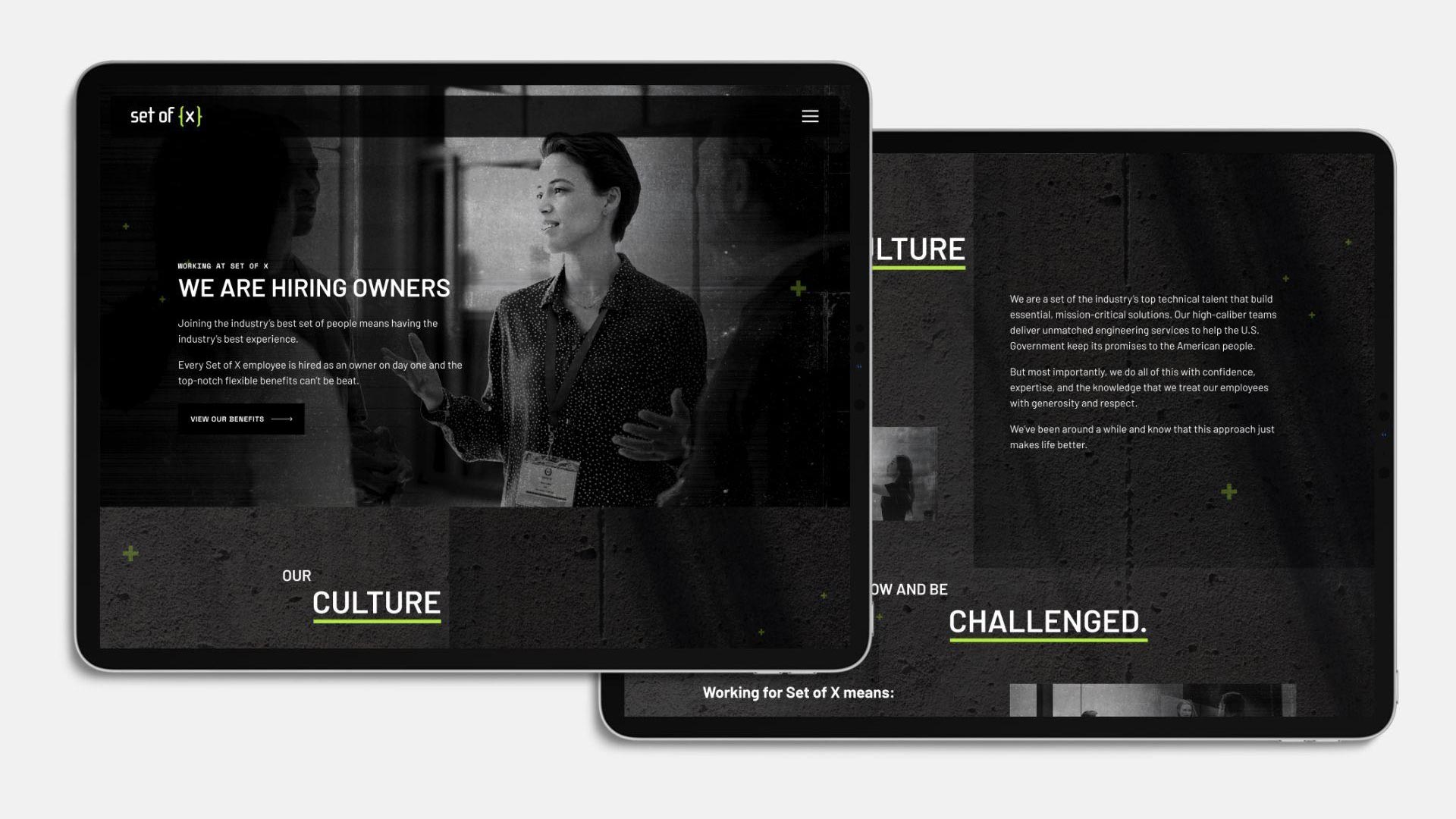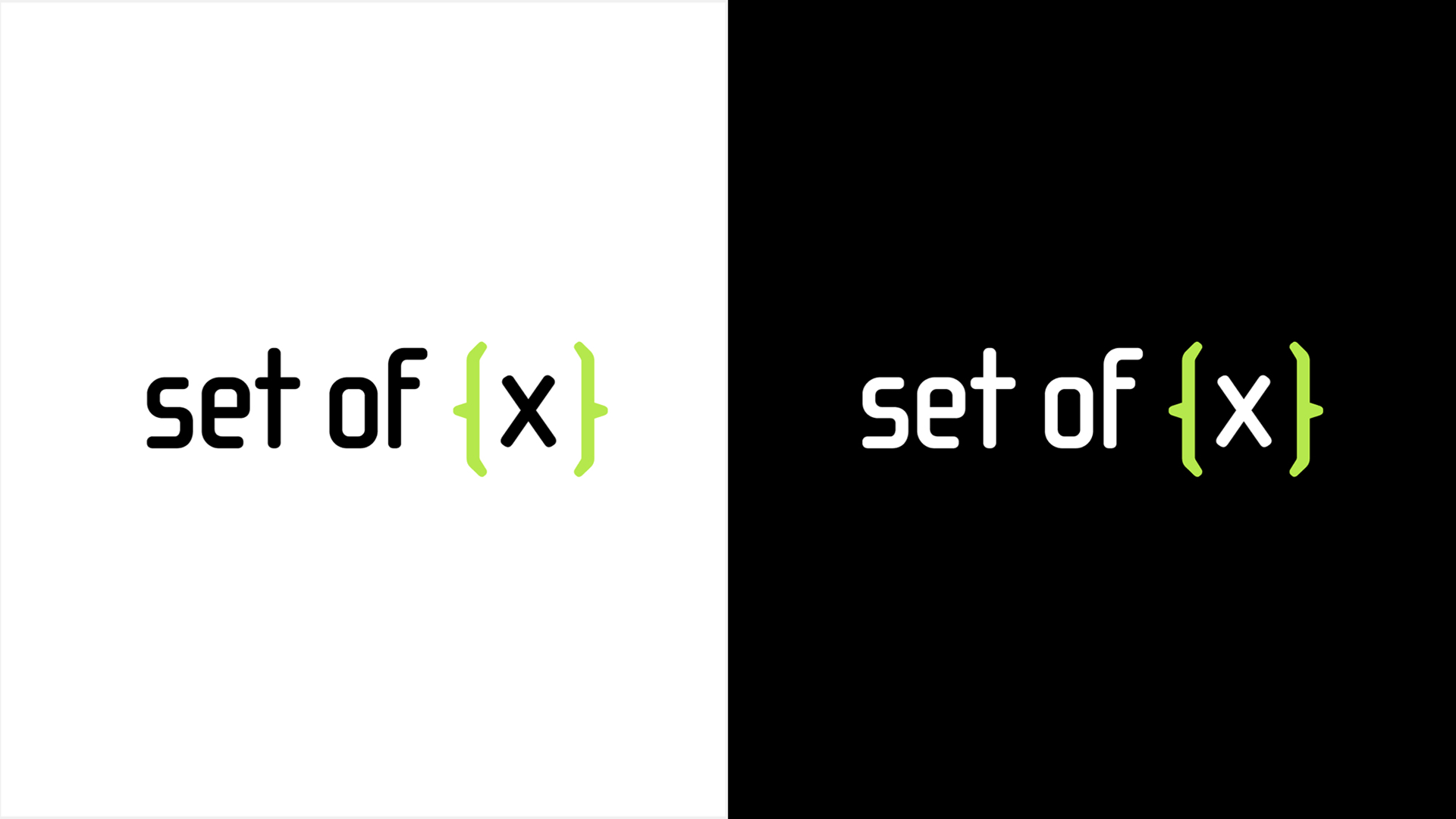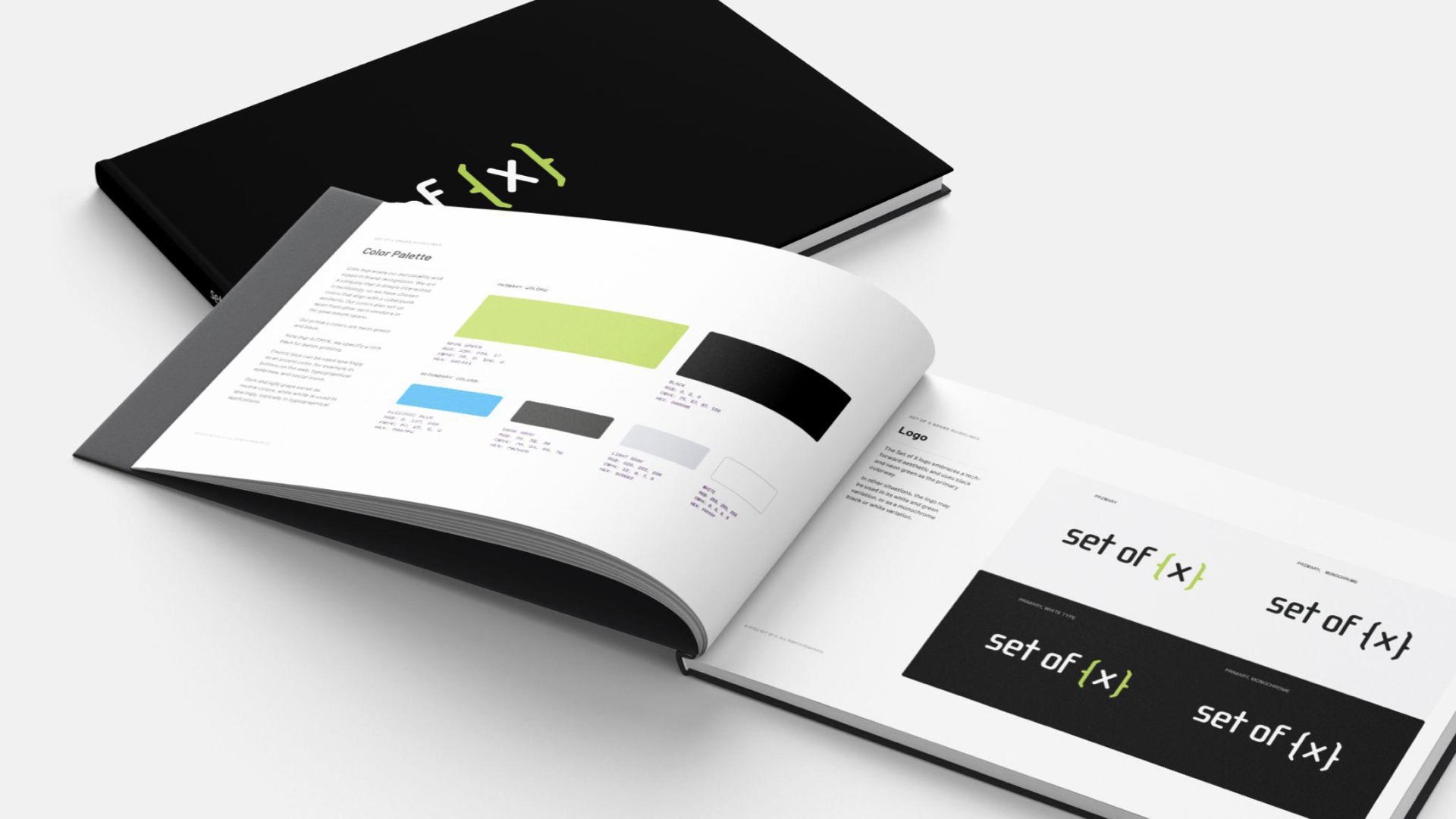 We had a great experience working with Fifteen4.
The entire team was top notch. They helped us develop our external messaging that differentiated us from our competition — and then built us a great website to deliver that message.
— Quentin Smith, COO, Set of X