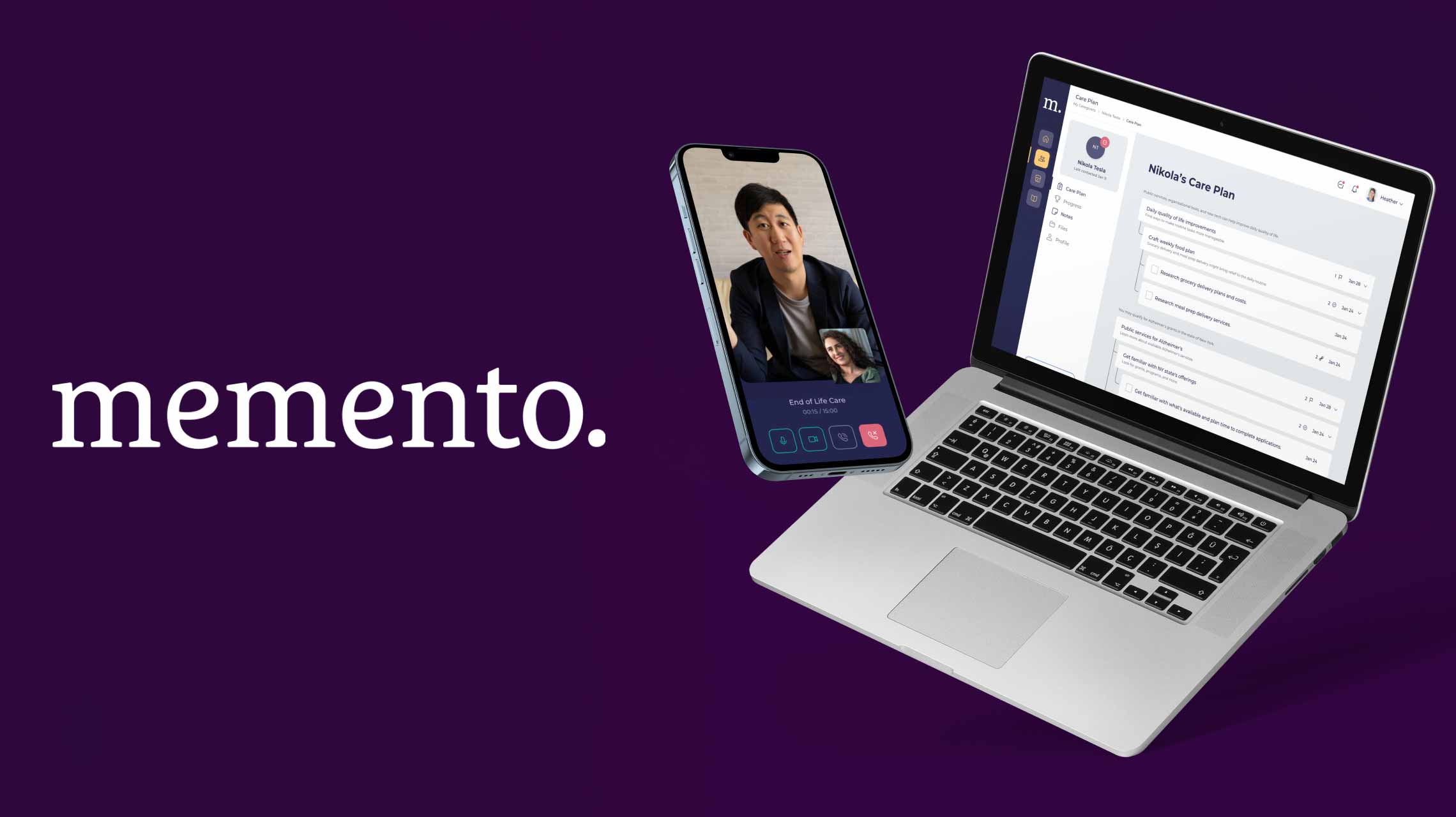 In late 2020, the CareFirst Healthworx team decided to tackle a growing issue facing working people across the country: Caregiving. While it can be emotionally rewarding, the many requirements placed on caregivers can lead to significant financial, time management, and mental health challenges.
Memento, the new company launched by Healthworx, seeks to address those challenges by providing support to caregivers throughout their journey. Employees of Memento clients access their support through a desk and mobile app.
To bring Memento to life, the Healthworx team asked Fifteen4 to design the UX and UI for the app. We began by designing the entire product UX through lo-fidelity wireframes. We then designed the interface, screen by screen, over a 14-month series of design sprints. Working through an agile process with a development team contracted by Healthworx, we partnered with CareFirst to bring the app to life, and ultimately bring it to market.