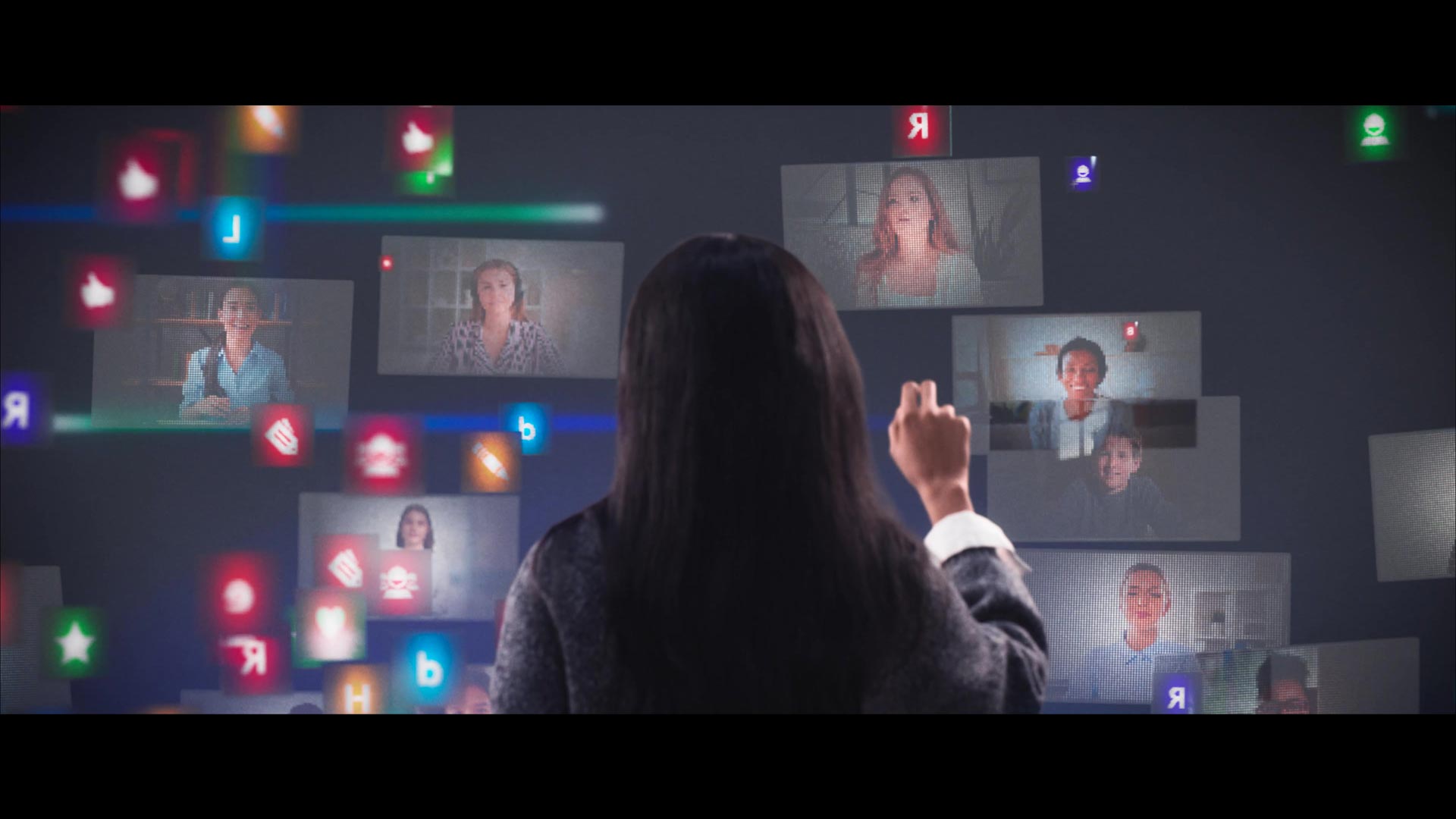 anytime, anywhere education
In 2018, Fifteen4 partnered with Ciena to create an industry-changing campaign called The Adaptive Network. The campaign ventured beyond mere marketing to create an industry category that Ciena could claim as its own.
Over the subsequent years, Fifteen4 continued to create concepts and content illustrating Ciena's leadership of this new category. The Adaptive Learning video is one example of how the campaign evolved.
The video process began with a striking visual concept developed by our Graphic Design team. Our Live Action and Animation team then paired live action interview footage with VFX elements to create an impactful piece of content that would bring the Adaptive Network concept to new audiences.