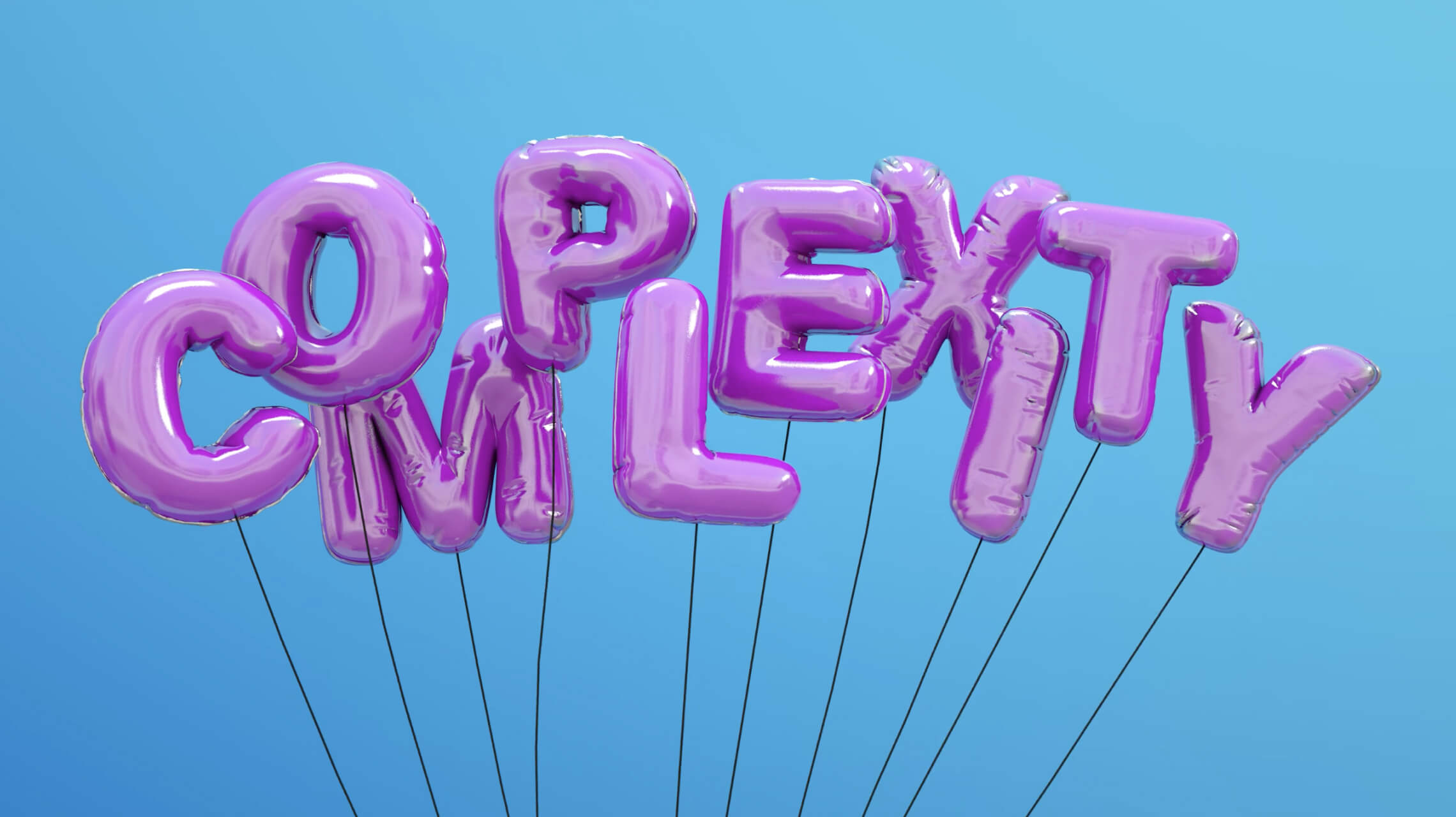 What is an Adaptive Network?
It's a network that grows and changes like we do, meeting – and even anticipating – incredible demand.
While Ciena's competitors were rushing to market with dystopian messages evoking "the rise of the machines," Fifteen4 had a different approach in mind. We knew that by keeping important intent design in the hands of network operators, Ciena provided a unique offering in the network space. Our ten-year partnership with the company helped us craft a position that uniquely captured their value to carriers, service providers, and operators.
We called it the Adaptive Network. Because 'survival of the fittest, is survival of the most adaptive.'
The end result was a collaborative big brand strategy, wrapped in killer creative work distributed across all channels for a highly successful campaign. That's what Fifteen4 does best.
Campaign Strategy + Storytelling