Under Armour
Global Philanthropy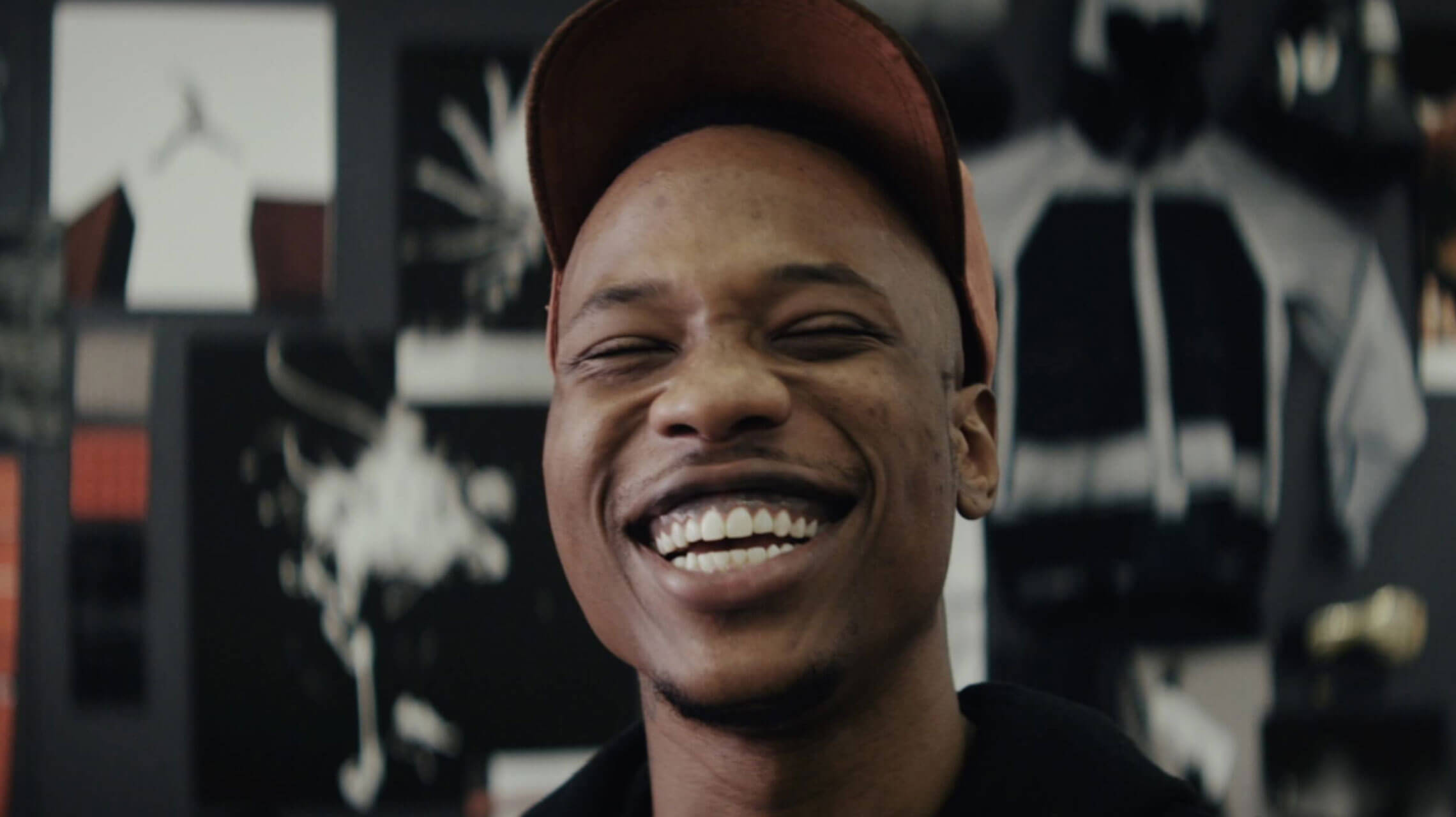 Celebrating Everyday Heroes
Under Armour needed a powerful and flexible platform to showcase how their Global Philanthropy team empowers communities around the world to create meaningful change.
Fifteen4's Digital team designed and created a dynamic site built on WordPress that allows Global Philanthropy to share their impact via projects, blog posts, videos and interactive features. To facilitate easy updates to the site, we developed a toolkit of reusable content blocks and elements paired with flexible animation options.
website design + development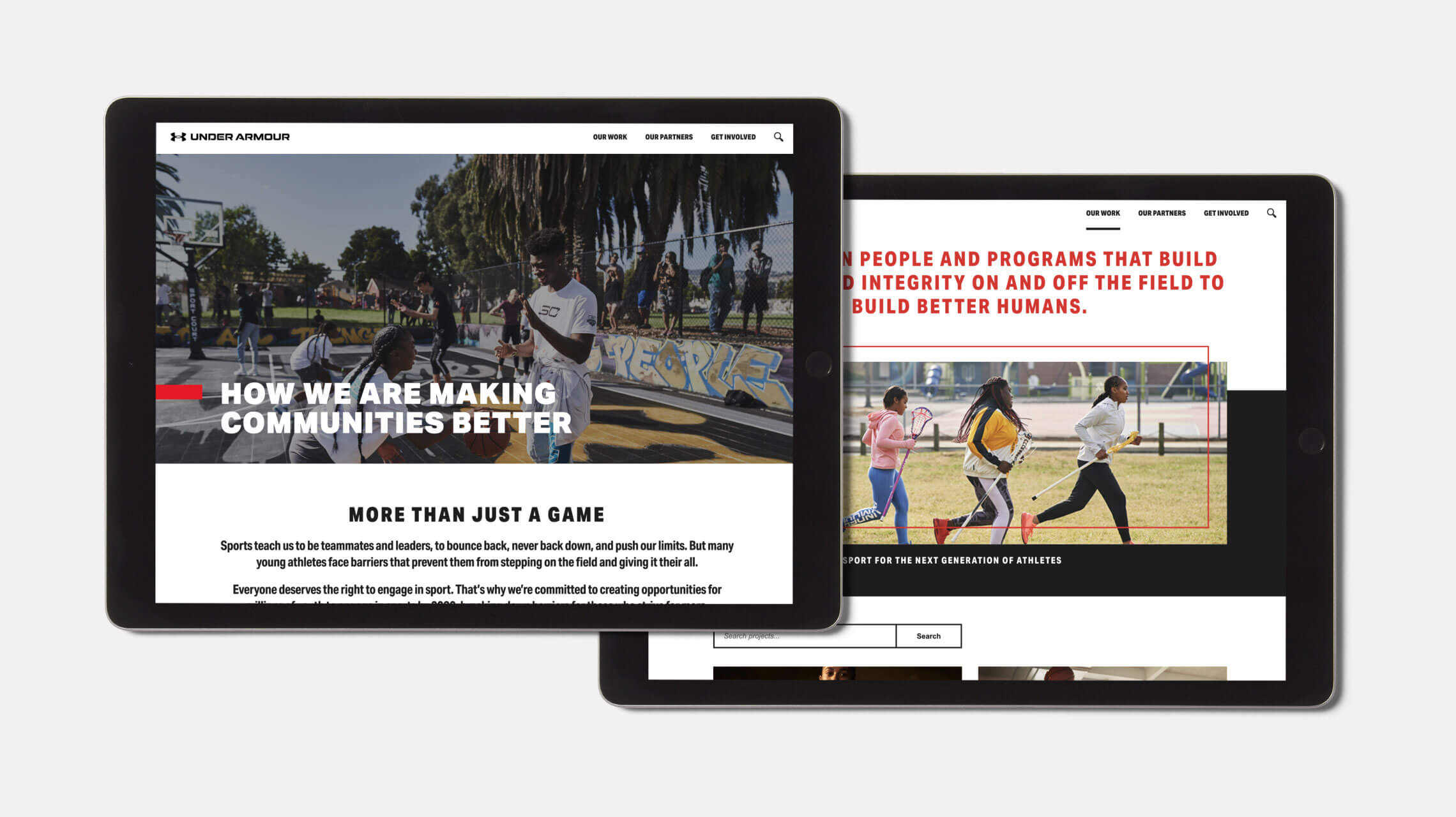 The new website has transformed UA Global Philanthropy's digital presence – providing new opportunities for communities, partners, donors, and other stakeholders to learn more about the mission and services. At the same time, the site makes it easy for staff to add and change content on the site as their programs evolve.
This work built on work we created in 2018. To close a challenging and pivotal year, Under Armour wanted a powerful and emotional
video
celebrating its accomplishments in the community throughout the year. The video reminds all Under Armour teammates of their global impact.
Fifteen4 collaborated with the UA Global Philanthropy team to craft a powerful narrative. The piece was narrated by an authentic local voice and combines original, previously recorded, and broadcast footage. The video was a big hit at the Addy's—winning gold locally and silver regionally.