don't let your buyer bounce.

your buyer's journey
is only as good
as its final destination
We create custom-designed websites with B2B tech buyers in mind.
That means intuitive user journeys for multiple personas, long-tail keyword optimization, and a mobile-first mentality that attracts and engages your buyers and recruits.
design + content that moves people
Great creative to drives the sales process and wins the day.
From banner ads to web sites to product videos, we'll create a digital journey that motivates your buyers to take action.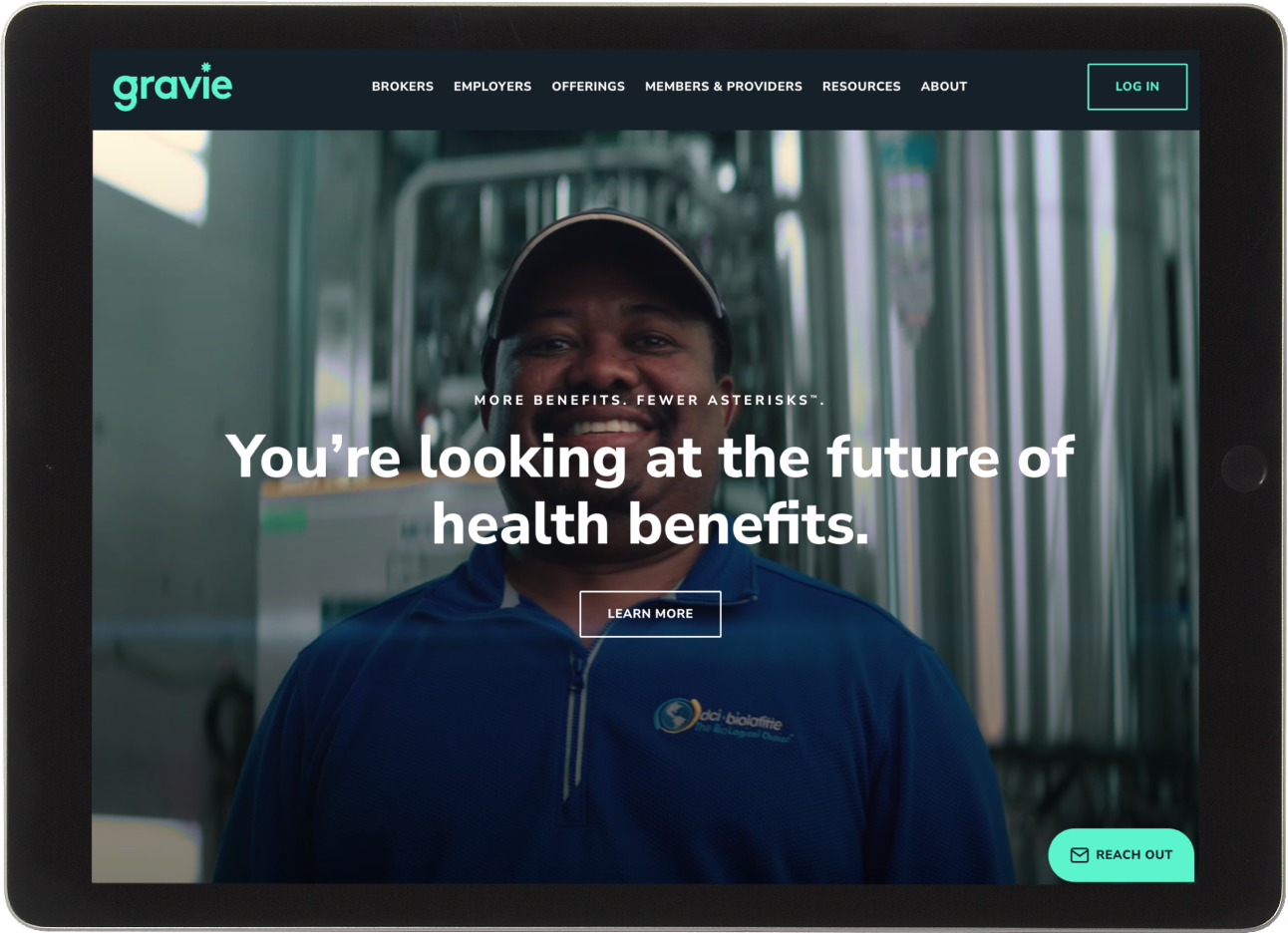 Gravie
After an explosive growth phase, Gravie asked Fifteen4 to create a new website that captured their differentiation among health insurance marketplaces. Fifteen4 designed clear user journeys for multiple audiences, shot original photography and video, highlighted customer stories, and optimized the site through engaging, narrative-driven copy.
The outcome is a growth-fueling new website for an emerging powerhouse.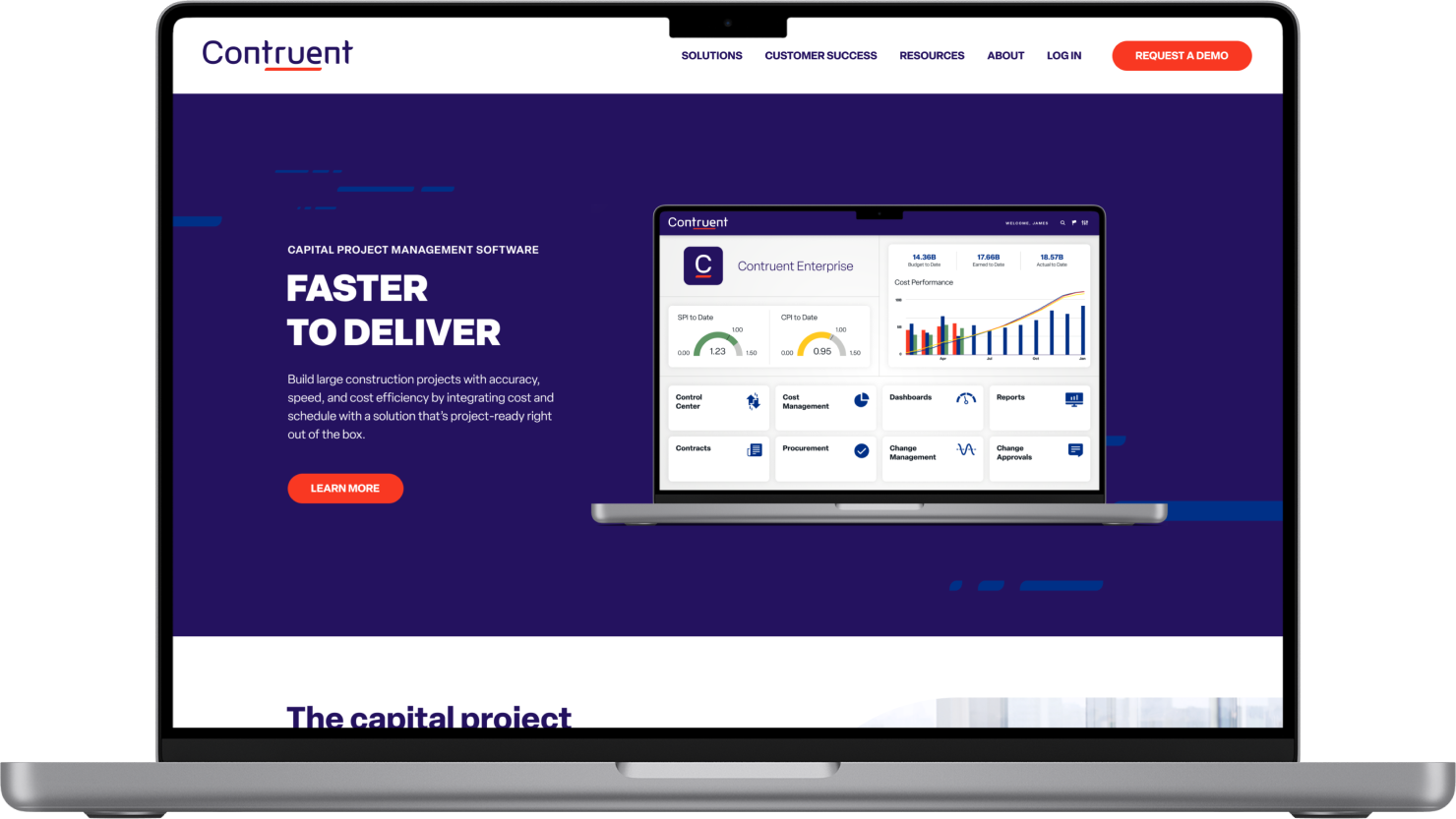 Contruent
Following an acquisition, the software company formerly known as Ares Prism asked Fifteen4 for a new name, brand, and website. After agreeing on the name Contruent and creating a new visual identity, Fifteen4 built a vibrant new website targeting construction executives and other buyer personas. The outcome is a completely new brand identity and website for a trusted captital project management software.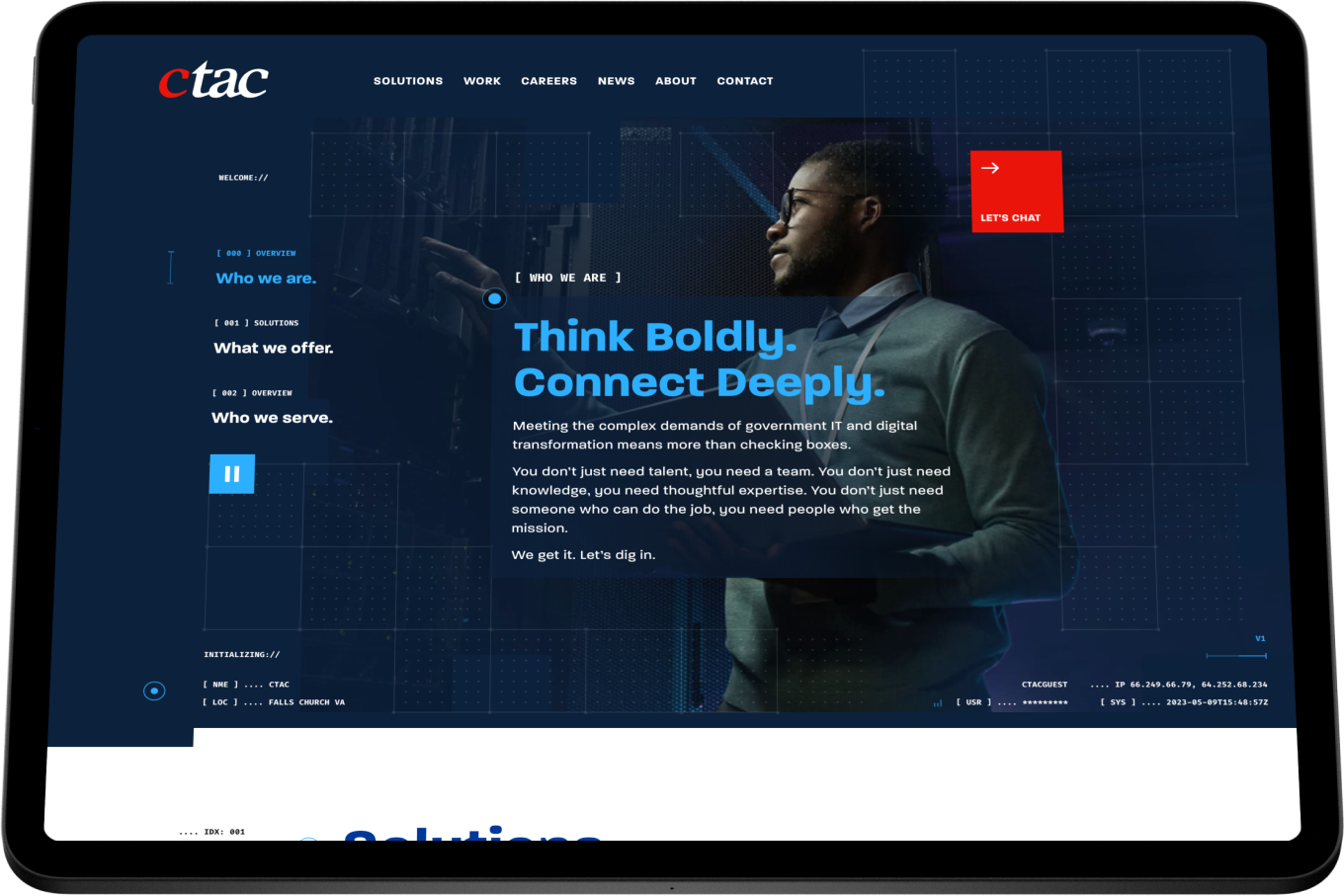 CTAC
CTAC is a leading supplier of IT solutions to federal government agencies. In pursuit of increased market share and in-demand engineering talent, CTAC asked Fifteen4 to create a new messaging platform, brand identity, and website that would differentiate their services to buyers and recruits alike. The outcome positions CTAC as a tech company operating on the bleeding edge of innovation – a growing organization that is redefining cloud solutions for .gov organizations.
"My friends at Fifteen4 Creative Agency who built an entire new website in 90 days and produced 6 videos as part of our arsenal of storytelling assets.
I could not imagine a better partner, and I can't wait to work with them again."
—Jeff Smokler, Chief Brand Officer
Gravie