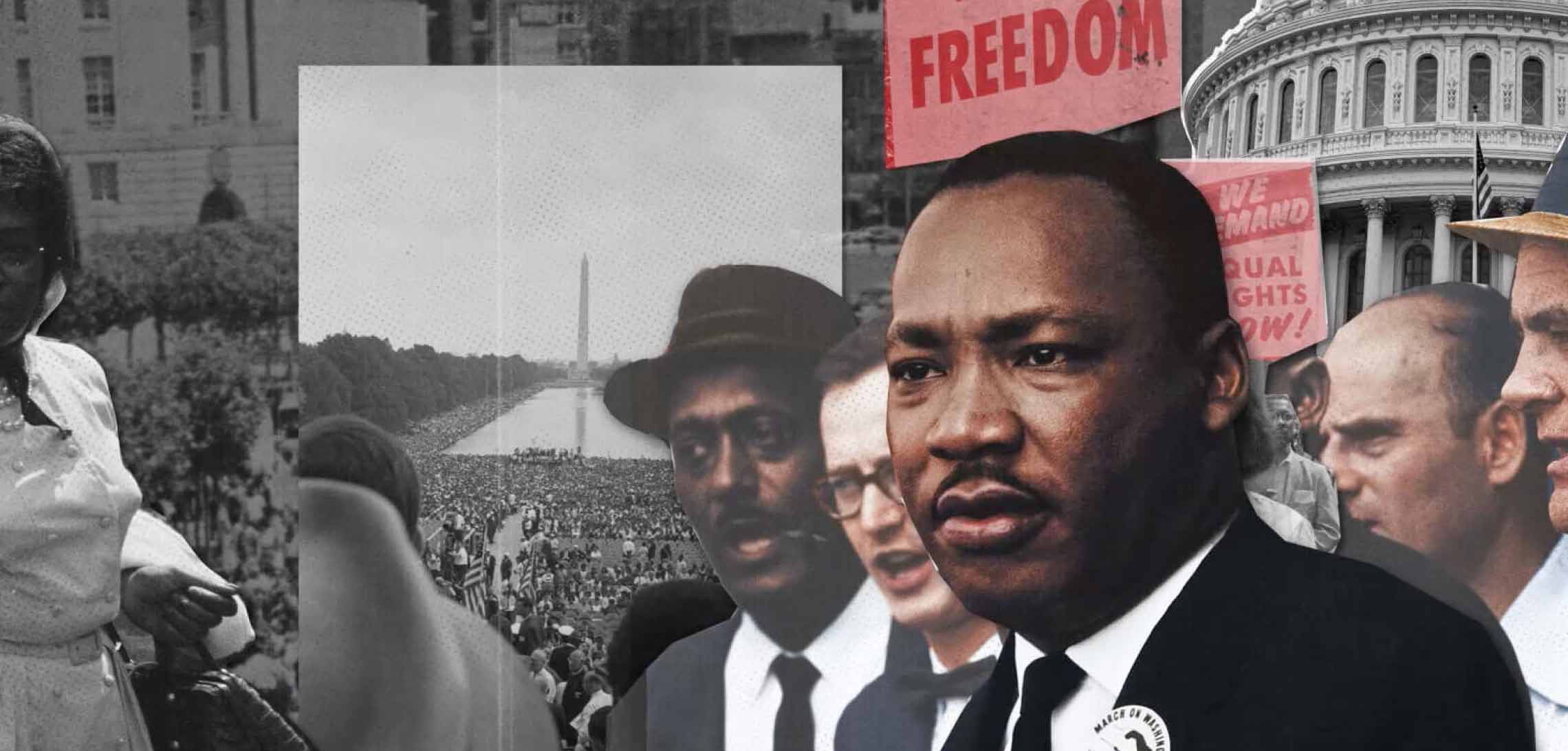 inspiring real talk about overcoming obstacles
F5 CEO François Locoh-Donou has a bold vision for DEI that extends beyond his own company and into the entire tech sector. This year that vision came to life with an amazing event: "REAL TALK: Black Leaders in Tech."
During this hybrid online/in-person event, participants from all over the world listened to established Black executives from Microsoft, Facebook, Zoox, Coqual, Reboot, F5, and the great Trevor Noah discuss the opportunities and potential pitfalls of navigating a career as a Black professional in technology.
Fifteen4 was tapped to provide leadership by conducting and filming executive interviews, providing UI design elements, and producing video content for the entire event.
It was a tremendous experience and we were so privileged to be involved.
This video was awarded the ADDY Best in Show by the American Advertising Federation of Baltimore, the highest honor of the awards ceremony!