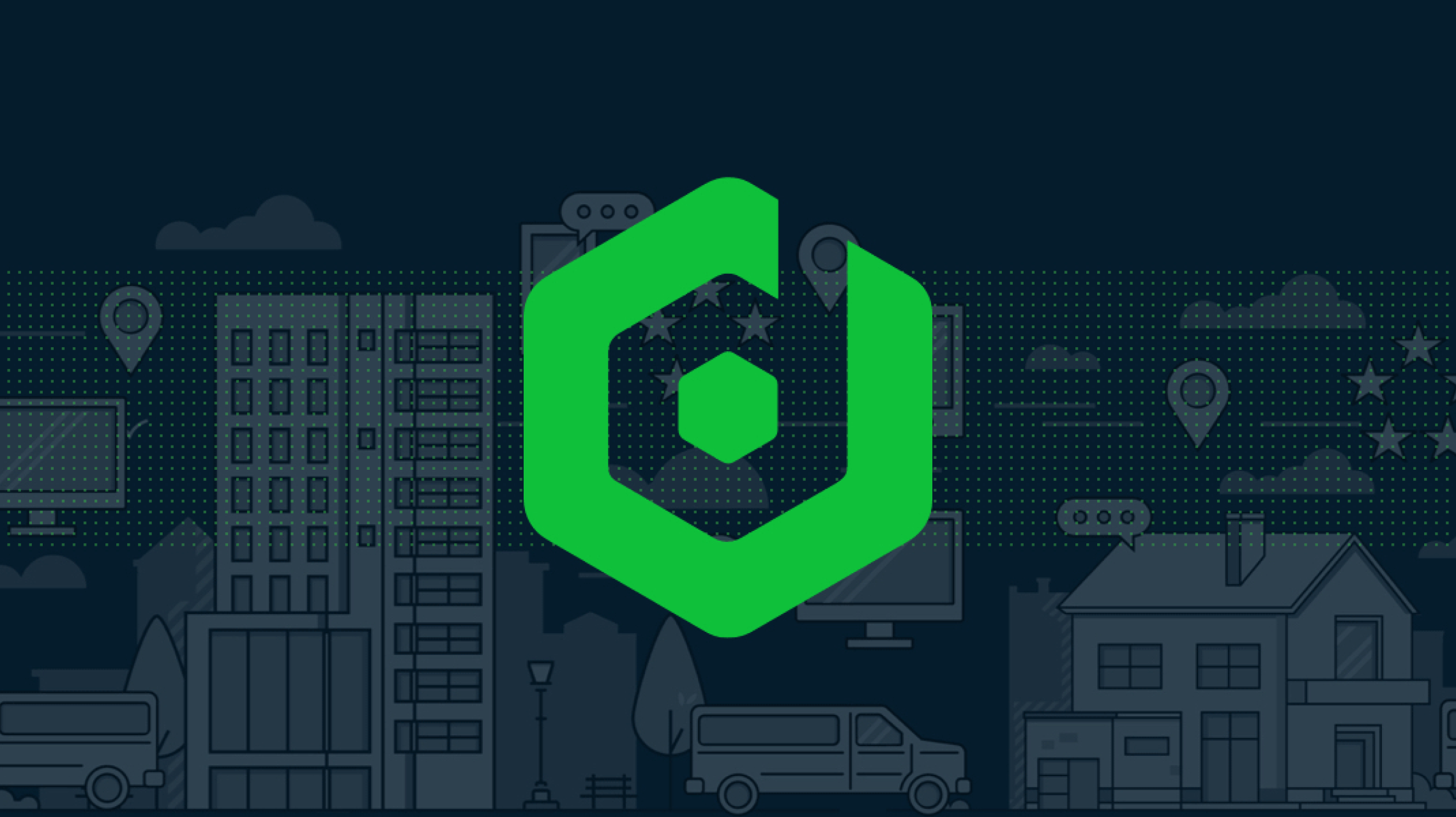 Dispatch is 'built for this.'
Imagine you've developed an innovative new product, acquired some nationally-known enterprise customers, and brought in a fresh round of private equity funding. What's the next move?
For Dispatch, creators of a B2B SaaS platform, they wanted to build their brand. And they asked Fifteen4 to help.
First, we created a strong messaging framework and brand narrative. A comprehensive brand workshop led to a customer-facing positioning statement that clearly differentiates Dispatch from competitors.
"We connect brands, service providers, and customers through one unifying platform"
We also crafted a tagline that boldly places them as an emerging industry leader.
"We're built for this"
This bold brand identity employs a vibrant color scheme, modern typography, and cohesive iconography. The design language utilizes linear elements to convey connection and hexagonal elements to extend the equity of the logo mark. Together these elements promote a new Dispatch brand that is confident, authoritative, and technical (even architectural) in nature.
Finally, we put those elements on display by designing and developing a dynamic new website. An illustrative, animated interactive visually demonstrates Dispatch's location in their customers' workflow. In a reversal of the typical 'content is king' approach to web design, the copy accents the visuals, immediately engaging users and compelling them to further explore the platform.
Dispatch's new brand enables them to focus their sales and marketing efforts around a clear, compelling story – a critical step in their evolution as a company.