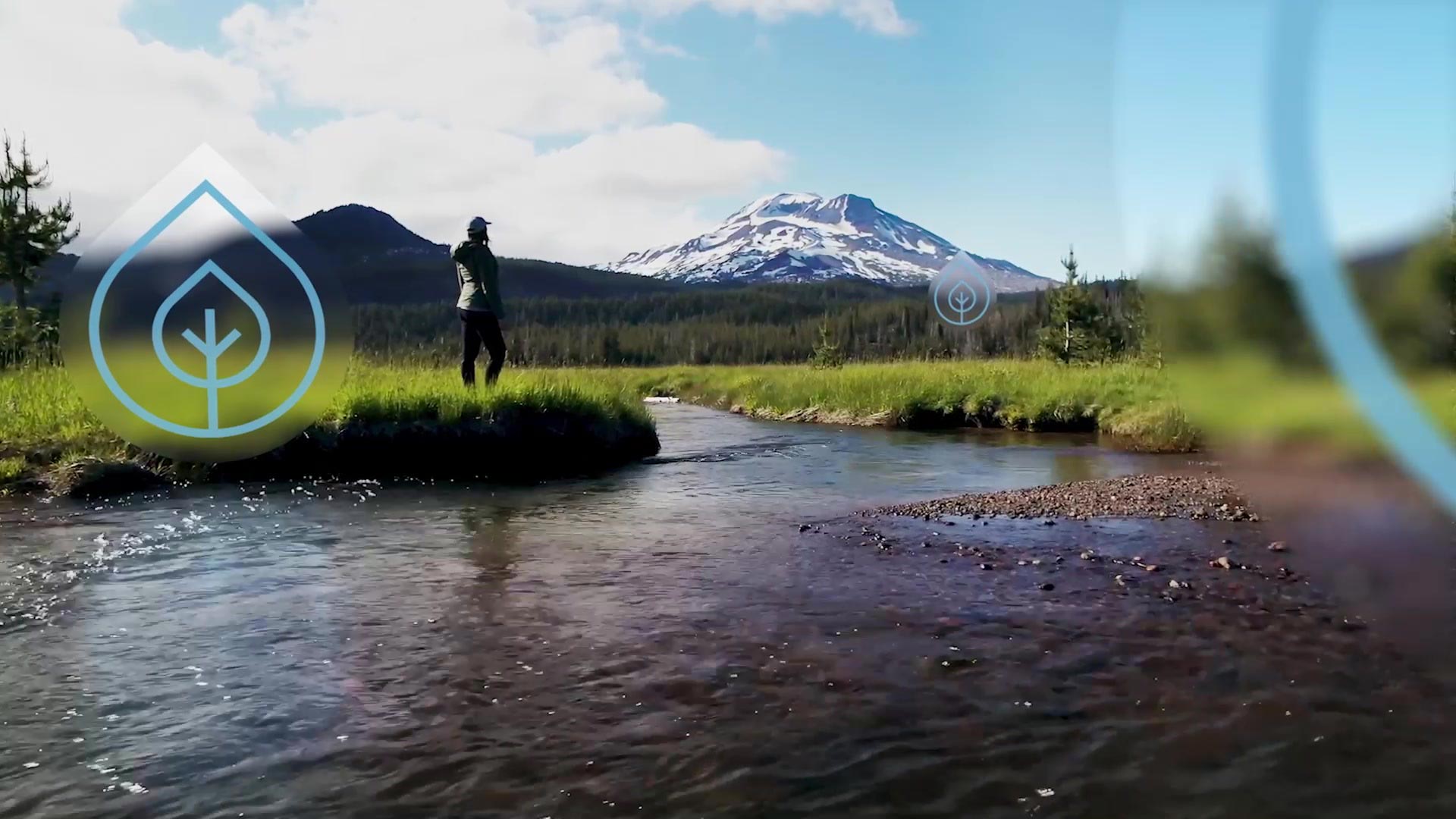 a dynamic commitment to sustainability
Danaher has a long history of committing to sustainability through their products, services, production processes, research, and philanthropic investments. They asked Fifteen4 to create a video highlighting their ongoing commitment to sustainability.
The outcome is a gripping voice-over driven video composed of high-impact stock footage and animated motion graphics. Throughout its brisk run time, the piece illustrates the breadth and depth of Danaher's commitment – touching on science, community, people, energy, and agriculture.
Fifteen4 worked with Danaher to convert their key messages into a compelling voiceover script before selecting visuals and motion graphics to underscore the message. The final product is an example of how video can be used to inspire employees and deepen their own engagement with the company's mission.