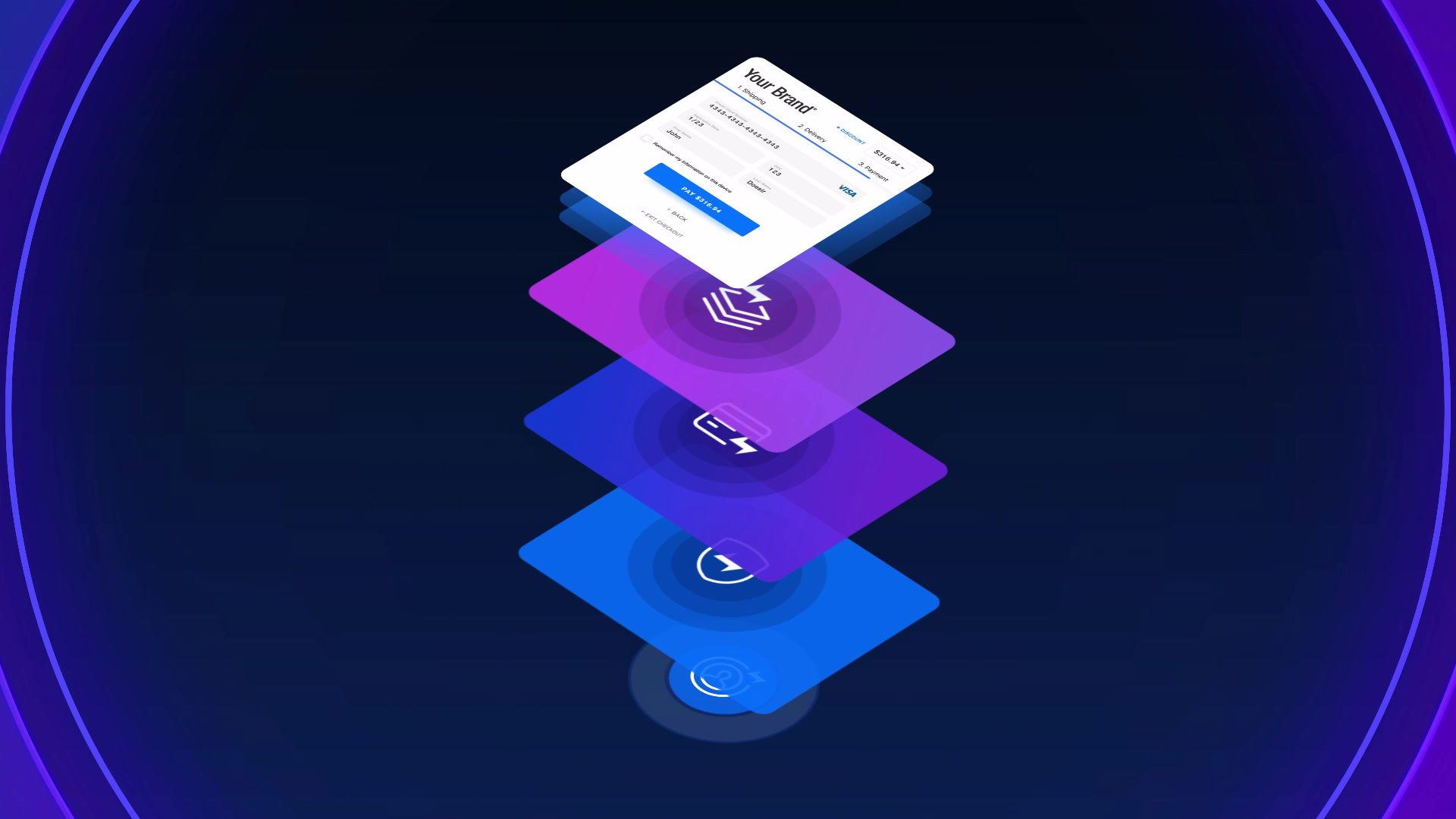 product explainer mastered
Bolt has developed a truly revolutionary e-commerce software that enables one-click checkout for retail sites. They asked Fifteen4 to create a video that would explain to retailers how the software works.
Over its brisk 2-minute running time, the video clearly states the problem Bolt is solving (70% of shoppers abandon a purchase at the point of checkout), before explaining how the service creates a seamless shopping experience.
Combining live action stock footage with custom animation, voiceover, and music, the piece quickly establishes the value of the service without overwhelming the viewer with unnecessary product details. The end result is a fast, engaging product video that takes the viewer's comprehension of Bolt from 0-60 in two minutes.