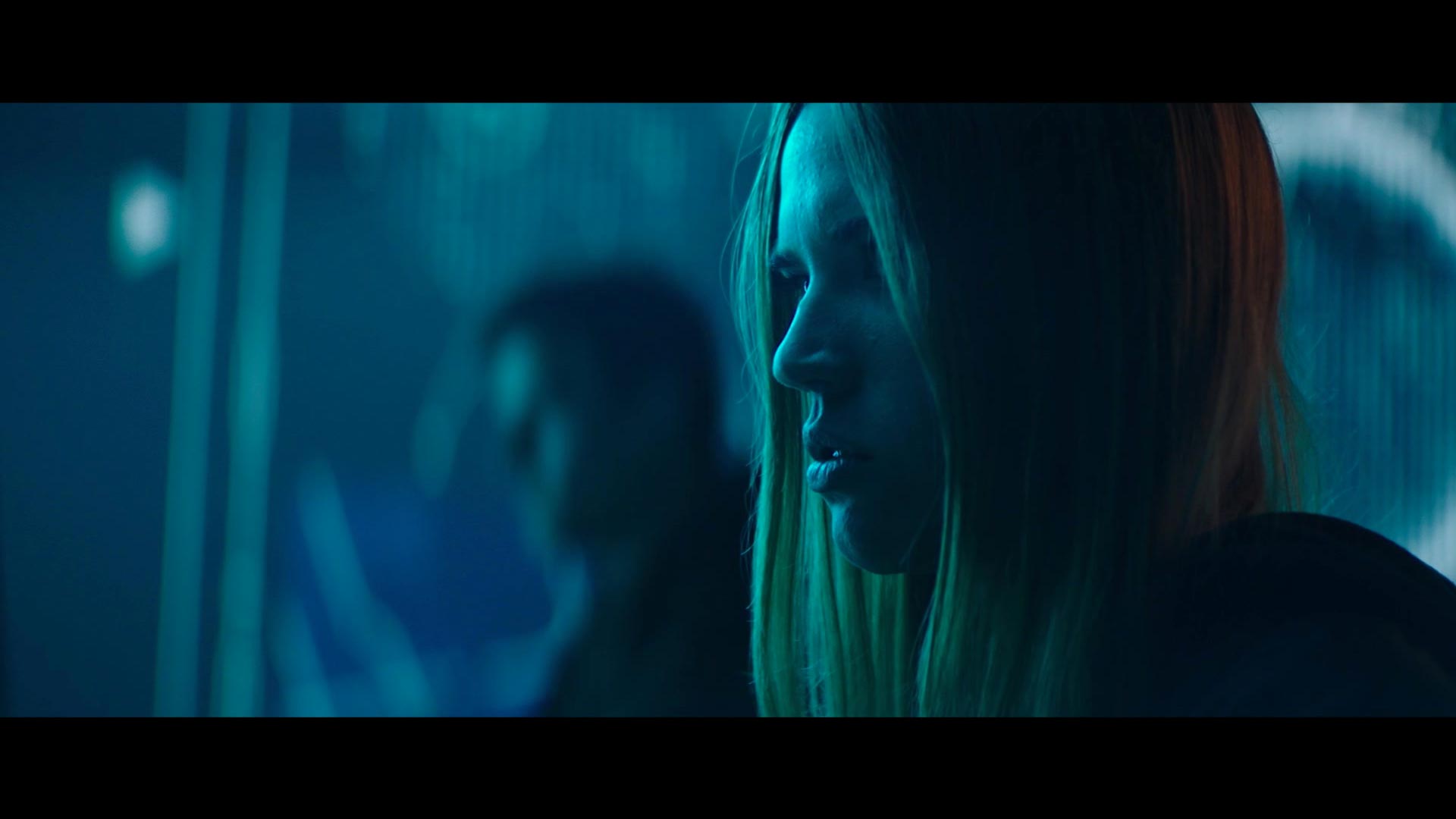 Fifteen4's Mission Moments campaign content highlights the power of Cisco's partnerships to strengthen the federal government, and ultimately the American people. This series of live action videos combines original and stock footage with animated motion graphics to tell powerful true stories about key Cisco partnerships.
The content describes how innovative information technology solutions were developed to solve complex technical problems on land, at sea, and in the air. Fifteen4 worked with each partner organization to craft a message and story that showcased their unique approach to solving IT challenges. Then we produced, edited, and animated each video, creating a consistent look and feel across the series.
The outcome is a powerful ongoing campaign that provides an inside look into how Cisco and their partners are innovating at the federal level. The campaign won the AMA MX Award for 'Best B2G Campaign' in 2022.
View more videos from the campaign at Cisco.com